The new guy around Rihanna is one Aubrey "Drake" Graham, whose acting career sort of evolved into delivering rap stuff. Last week they were very much all over one another.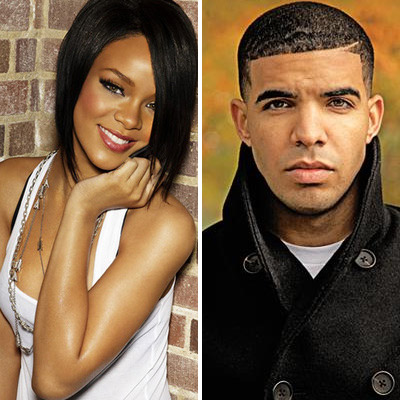 After receiving an honorable plaque for selling 16 million albums on May 13 at Island Def Jam's Spring Collection music preview, on Monday Rihanna went bowling to New York's Lucky Strike with some friends in tow including Aubrey. People saw them lip-locking. "They were very cute," says a source. "Both of them were in really good spirits, she was having a great time."
The following Thursday, confronted with the rumor on New York's Hot 97 radio station morning, Aubrey Graham said that their spending time together didn't mean they were dating. He confessed to cherishing a great respect for the Barbadian's talent, but claimed vehemently that they were "just friends."
The host did his best to get round his denial and dig up some details, but the last word he got from Aubrey was "Nah, nah, nah, It's not like that at all. I'm being honest, man. Just a friend that's all."
Source of the image: blockbloggers.wordpress.com, squidoo.com.