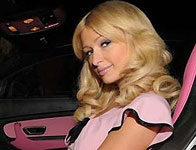 Paris Hilton, one of today's It Girls, decided to give herself a glitzy Christmas present. She bought herself a luxurious pink Bentley. However, she was seen driving a dark blue one just recently. It seems 27-years old blonde changes cars to match the color of her dresses. When she was seen having lunch with her mother at Ivy restaurant, L.A., Paris was wearing a blue dress and left in a blue car.
Paris Hilton splashed out $200 000 on her new pink Bentley Continental GT. The real price of this model that comes with 552-horsepower twin-turbo 6.0L W-12 engine is lower – $ 175 000. The rest of the sum – $25 000 – is what famous tuning company called West Coast Customs charged Paris to personalize it.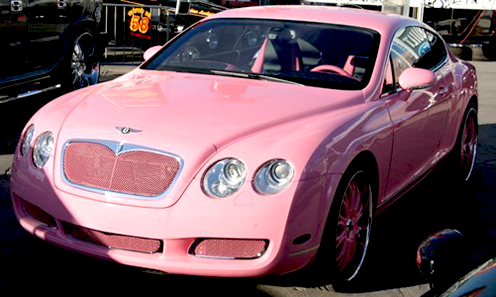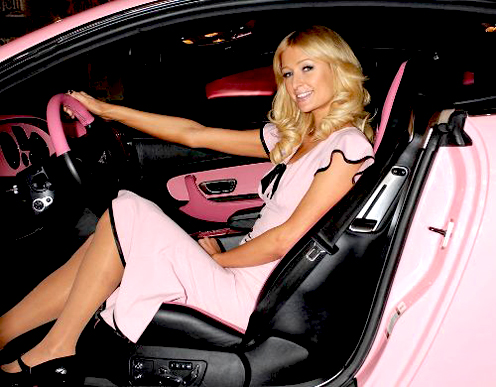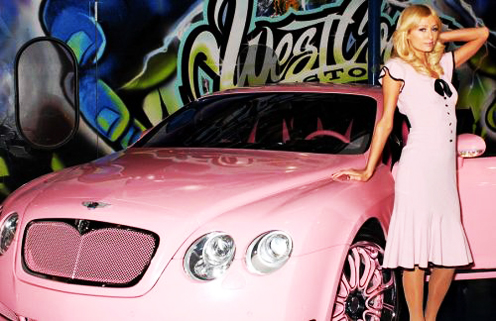 West Coast Customs is personalizing cars of celebrities and famous athletes. They turn the coupe with 60 mph acceleration in less than 5 seconds into Barbie like car with pink-colored interior and exterior. Diamante-ornamented and with the owner's initials… It seems Paris never heard of a financial mess.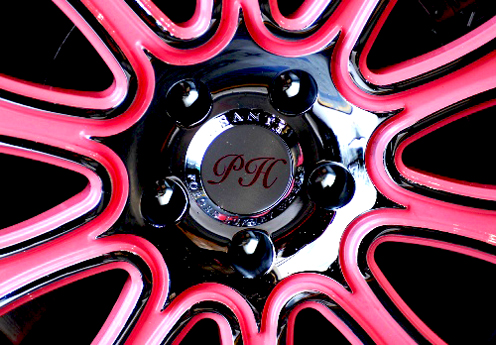 As you can see, the celebrity is happy with the present. And what Christmas present did you give to yourself?
Source of the image: globalmotors.net, carzi.com.