Recent weeks' gossips on prospective wedding bells ringing for an American socialite and celebrity Paris Hilton (27) and her date, The Hills star Doug Reinhardt (23) have seen some proof as some sources report that the couple is now preparing for a wedding event which will probably be located in the Bahamas Isles. The ceremony is said to be held at the end of this summer.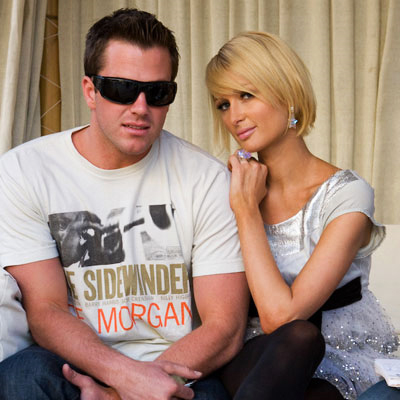 Although they were familiar over 2008, their relations seem to be extravagantly speedy as the "reconnected" couple, as Hilton put it, dating since February has already seen a positive update. In March Hilton's boyfriend was reported to propose Paris with a ring box during the dinner at The Ivy, Los Angeles restaurant.
Surprisingly enough Paris has taken a time out to think over, in spite of the fact that earlier this week she sounded more than deliberate to marry Doug, saying he was going to be her husband. "We're best friends. …I'm really in love and really happy."
Source of the image: hollyscoop.com.