Tuesday morning Paris Hilton's Twitter splashed a sensational message about a knife threat – a man armed with two knives tried to get into her home in Los Angeles but was detained by the police in good time.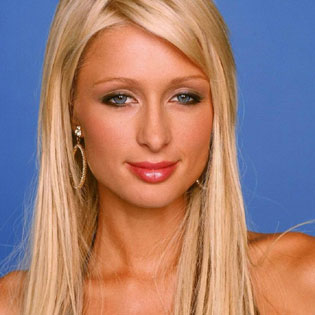 Hilton wrote that she was awakened by the noise and saw a guy trying to force his way in; with him carrying two knives it was "so scary". RadarOnline heard it from authoritative source that there was a man knocking on her door at 6:30 am and he had a knife with him.
Hilton called the police at once, and her Twitter page also has a photo posted of police attending to the matter. The socialite didn't suffer any injuries.
Police at the LAPD Van Nyus Division have taken the man into custody and are investigating the event, but the man's identity and the exact nature of his intentions have not been given out yet.
Source of the image: Hollywood-celebrity-pictures.