Girls Aloud star Nicola Roberts has recently been named Sexiest Redhead Ever. The voting was initiated by IMAX as part of the promotion campaign for Chasing Cotards movie that portrays a story of a man who's desperately in love with a redhead.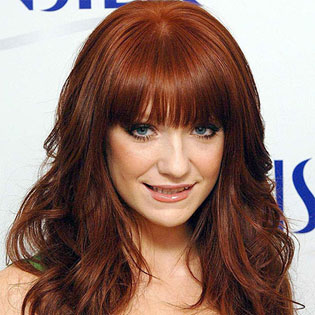 Nicola who's been often blasted for her unusual appearance beat out celebrities such as Lindsay Lohan, Nicole Kidman and Marcia Cross.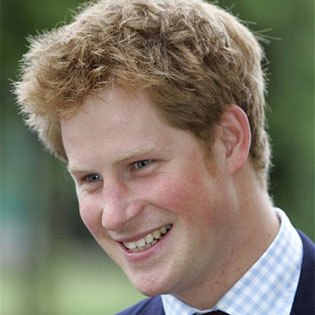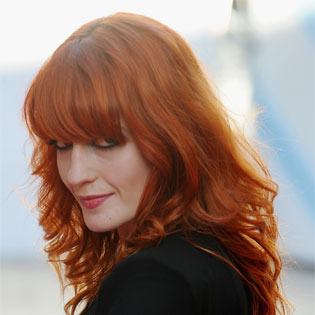 What's interesting is that the runner-up was Prince Harry, the only man to reach the top ten.  Here is how the top ten looks:
Nicola Roberts
Prince Harry
Florence Welch
Lily Cole
Queen Elizabeth I
Geri Halliwell
Nicole Kidman
Julianne Moore
Marcia Cross
Lindsay Lohan
Sources of the images: mirror.co.uk, huffingtonpost.com, guardian.co.uk.