Abigail James, the makeup artist of many celebrities, including Sarah Jessica Parker and Naomi Watts, shared a secret of youth and beauty of one of her clients in Twitter.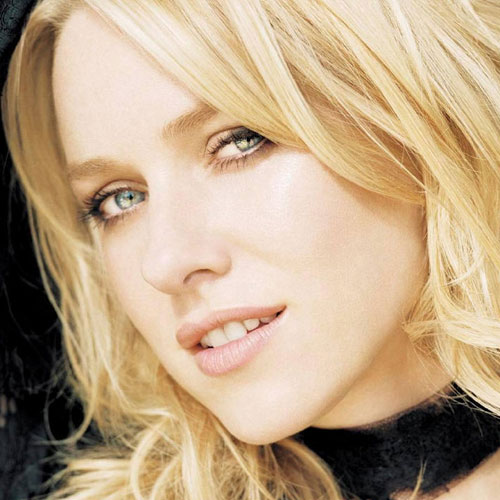 Actress Naomi Watts is keeping to a super-fashionable alkaline diet. Naomi eats mainly cucumbers, lemon, ginger, celery, apples, and lots of avocado.
The makeup artist confessed that Naomi did not refuse her services even before appearing at a red carpet event. Abigail treated her with oxygen therapy, which is a great way to get a soft, moisturized, and young skin.
The makeup artist advised all the readers not to be afraid of peeling since the face becomes considerably better after it.
Here are some more secrets revealed by the makeup artist of many celebrities:
Glowing skin means hydrated skin. It needs more hyaluronic acid!
To make your eyes brighter, put the eye cream in the fridge in advance. In the morning, you can use a cool teaspoon and cold cucumber slices to get rid of the swelling.
To make sure the lipstick will remain in its place during the evening, use a lip primer, be sure to moisturize your lips, and do not forget to peel them with an old toothbrush. Do not use lipstick all the time – your lips should breathe at least at home. And drink plenty of water!