Everyone has a favourite hobby or pastime; even celebrities! From famous rock stars who are avid stamp collectors to international film stars who have a secret penchant for bingo calling, listed below are some of the most unlikely hobbies and pastimes in which some of your favourite celebrities indulge;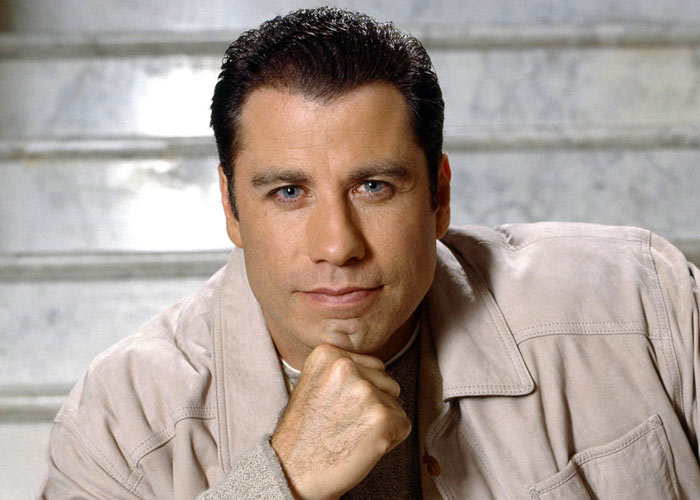 1 – Model train sets
What do Neil Young, Pete Waterman and Roger Daltrey all have in common? They are all avid model train collectors! However, out of all of the celebrity model train collectors, Rod Stewart is one of the most dedicated. As matters stand, he owns an extensive collection of model train sets, including a 1,500 square foot scale model of New York's Grand Central Station (circa 1940), and frequently appears on the cover of Model Railroader magazine.
2 – Bingo
From Robbie Williams to Sharon Osbourne and Bono, bingo is an incredibly popular celebrity pastime. Many celebrities such as Russell Crowe have been bingo callers in their youth. Some celebrities love bingo so much that they have even made their own bingo games! For instance, Catherine Zeta-Jones has divulged in interviews that she has "made her own set of balls and bingo cards" with which she entertains her family during the holidays, and singer Peter Andre has collaborated with online bingo site Wink Bingo to create the Hearts of Gold charity bingo game initiative which has raised over £50,000 for cancer research to date.
3 – Dungeons and Dragons
Whereas playing D&D may have once been a source of embarrassment, the influx of celebrities professing their love for this fantasy table-top role-playing game has injected new life into this mythical pastime! Action star Dwayne "The Rock" Johnson, prolific horror author Stephen King and comedian Mike Myers have all advocated the joys of playing Dungeons and Dragons. However, the title of Dungeon Master has to go to Vin Diesel, an avid D&D fan since the 1970s who has since featured in a wide range of videos and multimedia platforms as a diehard D&D gamer!
4 – Flying
One of many perks of being a celebrity is having access to your very own private plane. However, did you know that there are also a select few celebrities who possess the necessary flight expertise to pilot them? Angelina Jolie, Harrison Ford, Carol Vorderman, Morgan Freeman, John Travolta and even Top Gun star Tom Cruise have all passed their private pilot's license certifications and have embarked upon all manner of local, national and even round-the-world flight excursions.
5 – Stamp collecting
Stamp collecting has often been sidelined as an 'uncool' pastime, but you may be surprised to hear that some of the biggest rock stars in history have been stamp collectors. From Freddie Mercury, the iconic lead vocalist of Queen, to Ronnie Wood, the hedonistic lead guitarist of The Rolling Stones, these famous rockers both amassed extensive collections of rare stamps. In fact, the internationally renowned singer-songwriter John Lennon was known to have collected over 550 used stamps growing up; a collection that was purchased by the Smithsonian Postal Museum in 2005 for over $53,000!