JustJared lets out that on Wednesday, July 15, actress Mischa Barton was put under psychiatric care.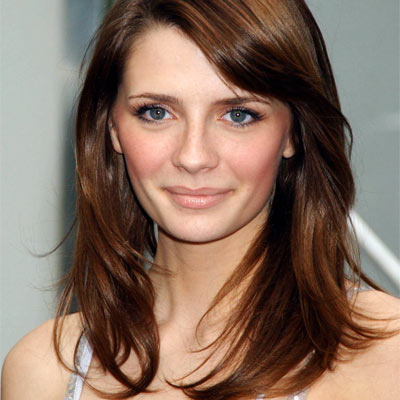 According to Access Hollywood, Mischa Barton, 23, was driven away from her home Wednesday afternoon to Cedars-Sinai Medical Center where she is being kept under an involuntary psychiatric hold.
Wikipedia informs that a person can be taken in involuntarily if s/he is believed to be in a mental state that may lead to inflicting harm on him or her self and/or on other people and/or serious disability. Like it was the case with Britney Spears in January 2008.
Join us in wishing Mischa to recover soon!
Source of the image: sugarzine.com.