This statement was made ​​by representatives of Julien's Auctions, who received the celebrities X-rays and the recordings by her doctor Michael Gurdin. Judging by these pictures and documents, the sex symbol of the previous century did change her appearance.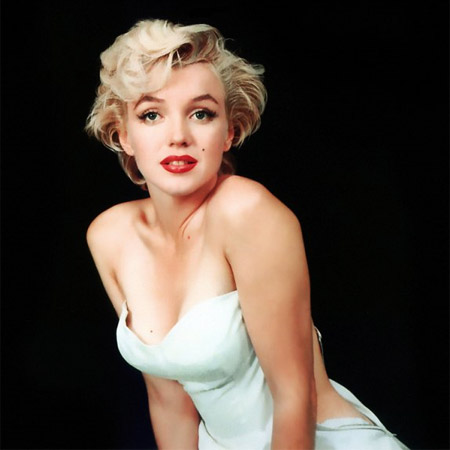 Michael Gurdin presented Marilyn Monroe's six X-rays and medical records to his friend. Journalists still wonder who this man is.
The unusual lot will be put up for auction on November 9-10. According to an anonymous seller, it is expected that the actress's documents will be sold at least for 15,000 dollars.
Rumors that Monroe resorted to plastic surgery appeared in the late 1950s. At that time, it was unheard of. Marilyn's appearance was discussed a lot, many doubted that her beauty was natural, but no evidence to the contrary was found, the representative of the auction house said.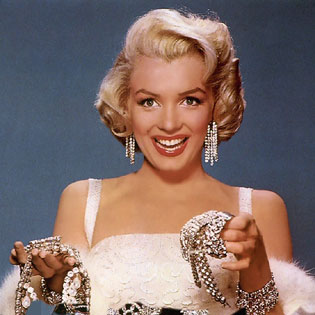 Now it seems all the more plausible that the celebrity turned to plastic surgery early in her career. The analysis of the X-rays showed the presence of micro-cracks in the actress's nasal septum, indicating rhinoplasty.
In addition, the mention of Marilyn Monroe's appearance correction was contained in Michael Gurdin's records. Thus, in 1950, the doctor noted that his patient corrected chin shape by cartilage implantation.