On May 13 Los Angeles International Airport witnessed the return of Lindsay Lohan and her sister Ali who drove away immediately escorted by a watchful bodyguard.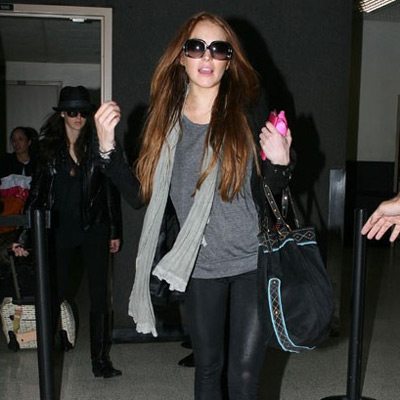 Their Parisian merrymaking wasn't cut short for nothing. The great news is that Lindsay has been invited to play in a star-studded indie comedy called The Other Side; she will be working alongside with Alanis Morissette, Woody Harrelson, Giovanni Ribisi, and Dave Matthews.
The 22-year-old actress is offered a part of a graduate student engrossed in her scientific work on a remote island. Production is scheduled for October, a suitable island found off the coast of Massachusetts.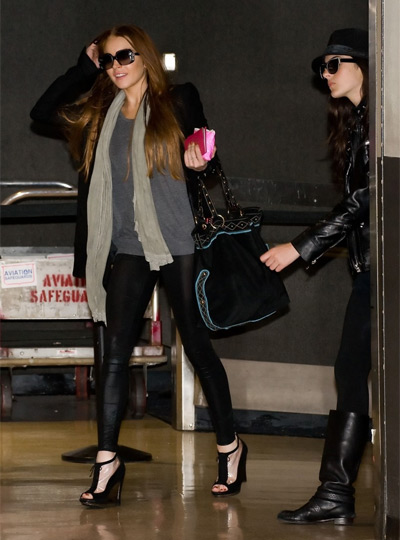 Source of the images: fadedyouthblog.com.