A charity concert of Gary Barlow, the soloist of the band Take That, took place on December 6 in the most prestigious concert hall in London, Royal Albert Hall. The event was visited by the Duke and Duchess of Cambridge, William and Kate, as well as by Prince Charles and his wife Camilla. However, the main theme of the evening was not Barlow, but Kate Middleton instead, and to be more precise, her legs…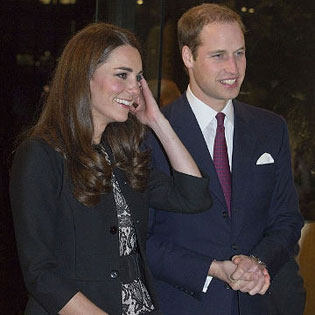 "What for are all the frilly dresses? I'm young and I am going to a concert by Gary Barlow!" – apparently, this is what Kate could have thought before she decided to put on her short Zara dress (which costs around $115) and a black Ralph Lauren jacket. This is her debut appearance in the dress of this length after she became the Prince's wife. Kate has shown the people her hips and knees covered with tights, rather than with jeans. Do you like it?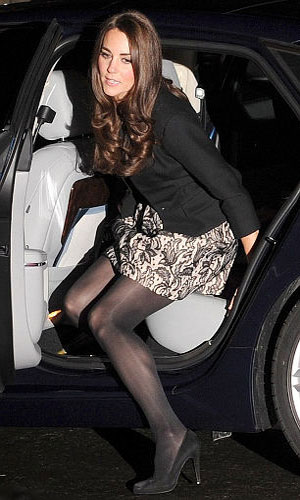 And yet, displaying her shapely legs, the Duchess felt slightly uncomfortable: she would often pull her dress down.
On entering the Albert Hall, the young couple took their places in the royal box. Everyone present cheered them with a standing ovation.
The proceeds from the concert will go to the charity foundation of Princes William and Harry (Kate is also its patron).