Justin Bieber came out with a public reply to the allegations made by a 20-year-old fan Mariah Yeater that he was the father of her bab¬y – and his reply won't please the claimant. The singer said he had never met Yeater.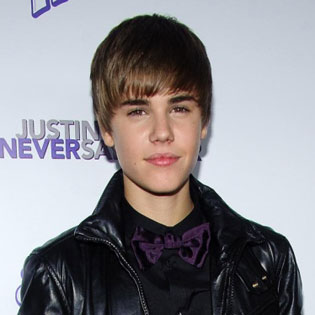 When asked about the fatherhood story by the hosts of NBC's Today before the concert on Friday, the teenage hitmaker denied the veracity of Yeater's allegations flatly and added that, although a target, he wouldn't be a victim.
The Californian mother of a three-month baby is expecting financial support from Bieber who, according to her, made love to her during his tour in Los Angeles. Her story runs that she was shown backstage by a security guard to meet the young singer who led her away to "a private place where we could be alone."
All of this is totally untrue, said Bieber in his Today interview. As soon as the show is over he invariably retreats straight to his car, so this sort of thing can never happen. He claims to be astonished by such a blatantly cooked-up story and says that "it's crazy."
Source of the image: Nydailynews.