Jennifer Lopez, a.k.a JLo, first decided to ply a designer trade back in 2003 when she put out a sportswear brand of clothing. Her most recent collection was the Sweetface brand released in spring this year, and you can still find it in stores.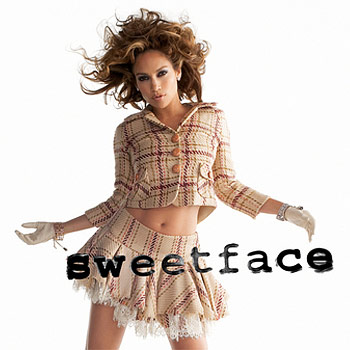 But things don't seem to be working out fine. Women's Wear Daily reports that Sweetface is on the verge of closing down.
Some time earlier other stars – Lauren Conrad and Mandy Moore – also announced a halt of their fashion activities.
But Lopez, who assisted in promoting a new bag collection by Samantha Thavasa in Tokyo this spring, intends to pick up her clothing line someday. The company gave out an official statement that says: "In light of new company strategies, we have decided to put the Sweetface line on hiatus while we prepare to reintroduce the brand in the near future with new messaging points and an entirely new fashion point of view."
Source of the image: fashiontribes.typepad.com.