The 31-year-old William Balfour, the former husband of Jennifer Hudson's sister, was convicted of triple murder of her mother, brother and nephew.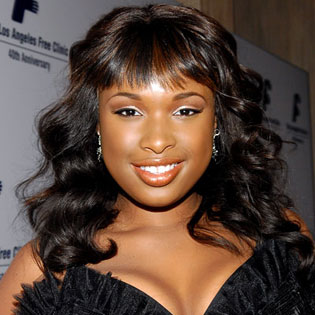 October 25, 2008, a tragedy occurred in the Hudson family – Jennifer's mother and brother were shot dead in her house in Chicago, and the seven-year-old nephew was found in the trunk of a SUV two days later. Julia Hudson's husband, who had repeatedly threatened to kill all her family if she left him, became the number-one suspect at once.
Due to the lack of direct evidence against Balfour, the proof of his guilt was based on the testimony of 83 witnesses. Without holding back her tears, Jennifer spoke first:
"None of us, myself, my mother, or my brother, we did not like how he treated her, and I didn't like how he treated my nephew."
Balfour's lawyers insisted on his innocence and tried to link the murder with Jennifer's deceased brothers criminal past, but they could not even provide any evidence.
William Balfour received the highest degree of punishment in Illinois– a life sentence. After the verdict, Jennifer and her sister immediately left the courtroom, but in the evening, they made an official statement:
"It is our prayer that the Lord will forgive Mr. Balfour of these heinous acts and bring his heart into repentance someday."
Balfour himself did not plead guilty, and he is going to appeal.