American Idol's very own Jason Castro (Number Four man on Season Seven) has married the girl he courted, Mandy Mayhall, following his proposal in November. He is rumored to have proposed at a Halloween Party which they attended as the Beast and the Beauty – fairly eloquent, that!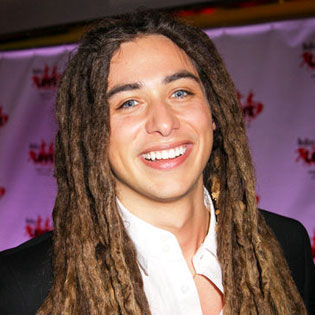 His own posts and Twitter messages told a story about his prenatal bachelor party where the guests enjoyed playing poker and bowling (the swimming-pool wasn't forgotten!), and tweets from the guests at his wedding party on Saturday completed the picture.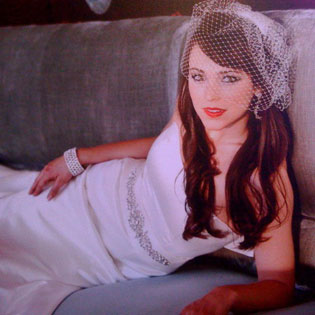 He himself almost bust into a kind of an online song tweeting: "yesterday I married the girl of my dreams. It couldn't have been more perfect! Now, honeymoooon!!! :)"
Oh, he will have to be in a hurry about it, for his EP The Love Uncompromised on Atlantic Records is due on January 12, an album following a few months later. And there's a tour scheduled for January… The 22-year-old musician is going to have an eventful year!
Source of the image: Aceshowbiz.com, Amazonaws.com