Hangover, arguably this year's biggest in comedies, inspired its star Justin Bartha to move on to wider horizons. His own patch of green pasture turned out to be the Broadway revival of Lend Me a Tenor, in which he was asked to replace T.R. Knight in the leading role.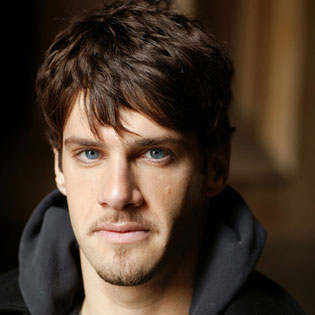 Cleveland opera house, 1930ies. Othello is running, but the star actor is missing. An assistant is asked to save the performance…
Variety tells us that the first night is scheduled for March 11, Lend Me a Tenor starring also Anthony LaPaglia and Tony Shalhoub and directed by Stanley Tucci, who is debuting like Justin Bartha himself!
Source of the image: Squarehippies.com.