The "Bond Girl", actress Gemma Artenton, is getting married to agent 007. Well, not to the real Bond but to Daniel Craig's body double. Gemma met her groom, known simply as Stefano, on the set of one of the Bond movies ("Quantum of Solace"). According to the witnesses, the two immediately felt attraction to each other. They tried to avoid publicity and to have a secret engagement. However, paparazzi have their own ways; they found them at a Soho restaurant, where the couple's friends gathered to celebrate.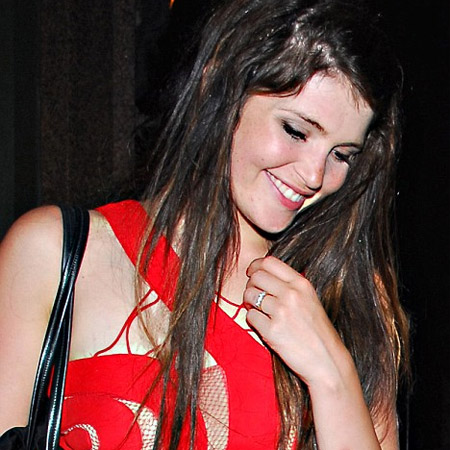 Photographers managed to get a decent shot of happy Gemma with a stunning three-diamond ring on her finger. No pictures of Arterton and Stefano together were taken, as the bride and groom arrived separately.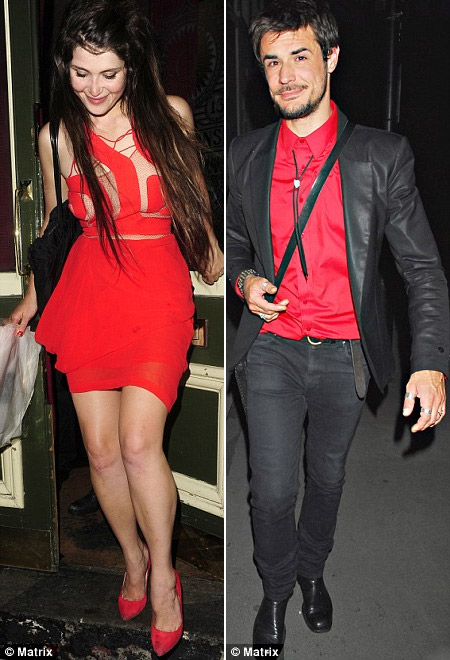 Stefano is not Gemma's first stuntman. She once dated Eduardo Munoz, whom she met on the set of the Prince of Persia. Eduardo was only 19 when the two started living together. The couple shortly split up and then Arterton met Stefano.
If the relationship doesn't work out this time either, the actress can go to the stuntman Ed Westwick, who she is working with in her new movie.
Source of the images: dailymail.co.uk.