"Desperate Housewives" star Eva Longoria is going to move to France when her husband Tony Parker leaves his professional basketball career. Eva is going to stay there for some time after she finishes her work on the TV show.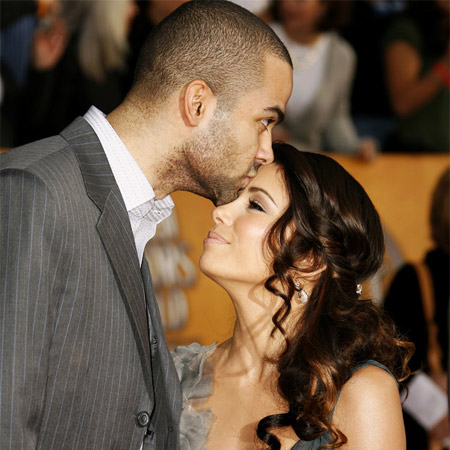 26-year-old Tony, however, is unlikely to quit his career for the next five year, but some sources claim that he wants to return to their home country as soon as possible. Eva recently noted that she is the "gardener" in their marriage, and Tony is the "flower" which she babies and cherishes and does anything to make her husband happy.
Source of the image: judiciaryreport.com.