Hardly a year has passed since Drew Barrymore and Justin Long called it quits that the couple have been spotted together again. They hung out in one of the Hollywood bars. Drew, 34, and Justin, 30, acted as if they were alone in the place. They were kissing and having fun together, according to JustJared.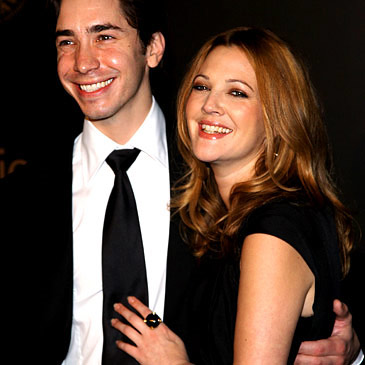 Barrymore and Long enjoyed the next night together, too. This time they dropped in a Japanese restaurant. Onlookers told the young couple ordered sushi. They also had traditional Japanese alcoholic beverage sake.
It might be wonderful food and alcohol or revived feelings that inspired the couple as they were holding hands and whispering affectionately. Justin took Drew by the arm when they left the restaurant.
So it seems they are lovers again. Maybe this time Barrymore and Long won't miss their chance to be happy.
Source of the image: topsocialite.com.