Diamonds, plastic surgeons, or stylists with good connections are no longer best friends of the star girls (and, incidentally, not only girls), instead, they prefer corrective Spanx shapewear. Actresses, singers, socialites and even Robert Pattinson admire it without a drop of embarrassment!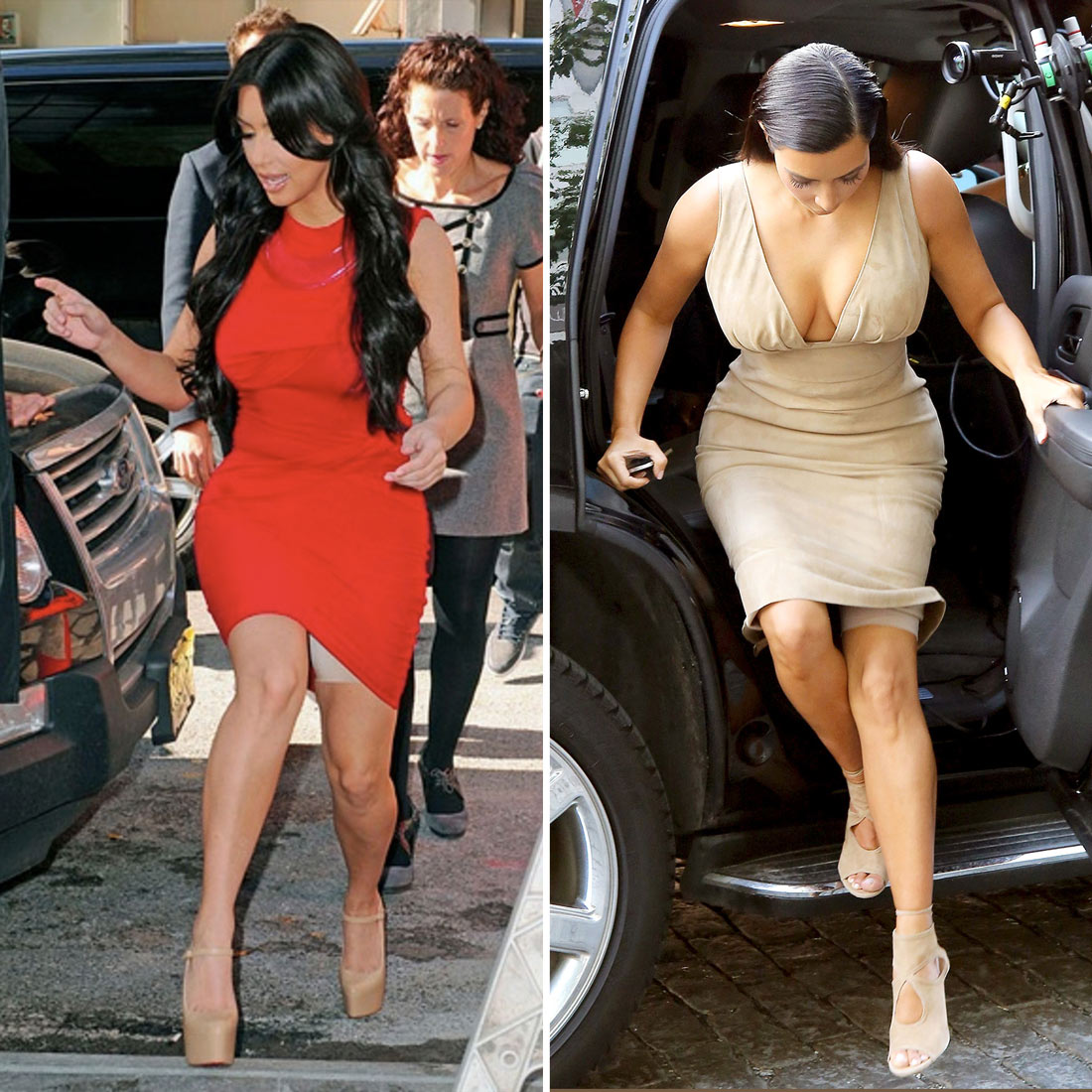 Jennifer Garner was one of many stars, who unwittingly advertised Spanx shapewear on the red carpet. It is interesting to know whether Steve Carell, who was posing next to the actress, was happy to be in this photo.
In early October, at the Hollywood premiere of "Alexander and the Terrible, Horrible, No Good, Very Bad Day" Jennifer Garner had an awkward situation. Posing at the press wall with co-star Steve Carell, the actress was waving her clutch so vigorously that she touched the hemline of her draped dress and made the photographers happy… due to the hot shots of her slimming mid-thighs.
It is terrible, horrible, no good and very bad for Jennifer. Fantastic, amazing and very good for Spanx, the brand leader in the production of corrective shapewear, which can be found on the wardrobe shelves of all the stars without exception.
Many people have praised Spanx – from the characters of "Sex and the City" to Robert Pattinson, who playfully hinted in a TV interview that one pair of mid-thighs is not enough for him, so he wears two pairs under his Dior costumes on important occasions. Maybe, Rob was not joking. He could borrow a couple of Spanx mid-thighs from his ex-girlfriend Kristen Stewart, who despite her thinness does not miss the opportunity to put on shapewear.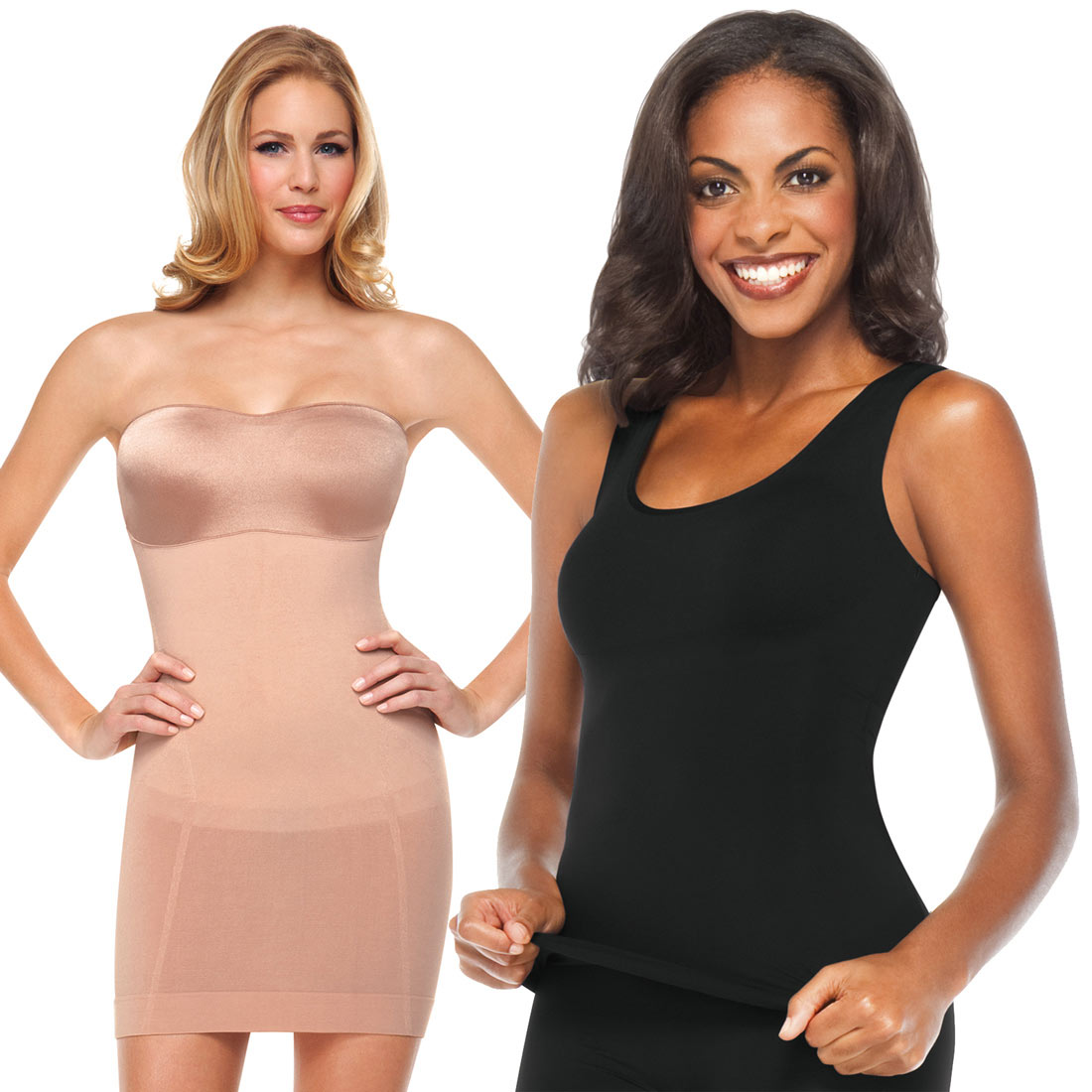 Perhaps Kristen has nothing to do with it. Even without the help of their girlfriends, men have found out about the wonderful quality of Spanx, and many admit the fact of having tried them on more than once. Still, even enduring superheroes would go down to singer Adele, who appeared at the 2012 Grammy ceremony in four pairs of slimming tights. This is a real record or maybe even a feat!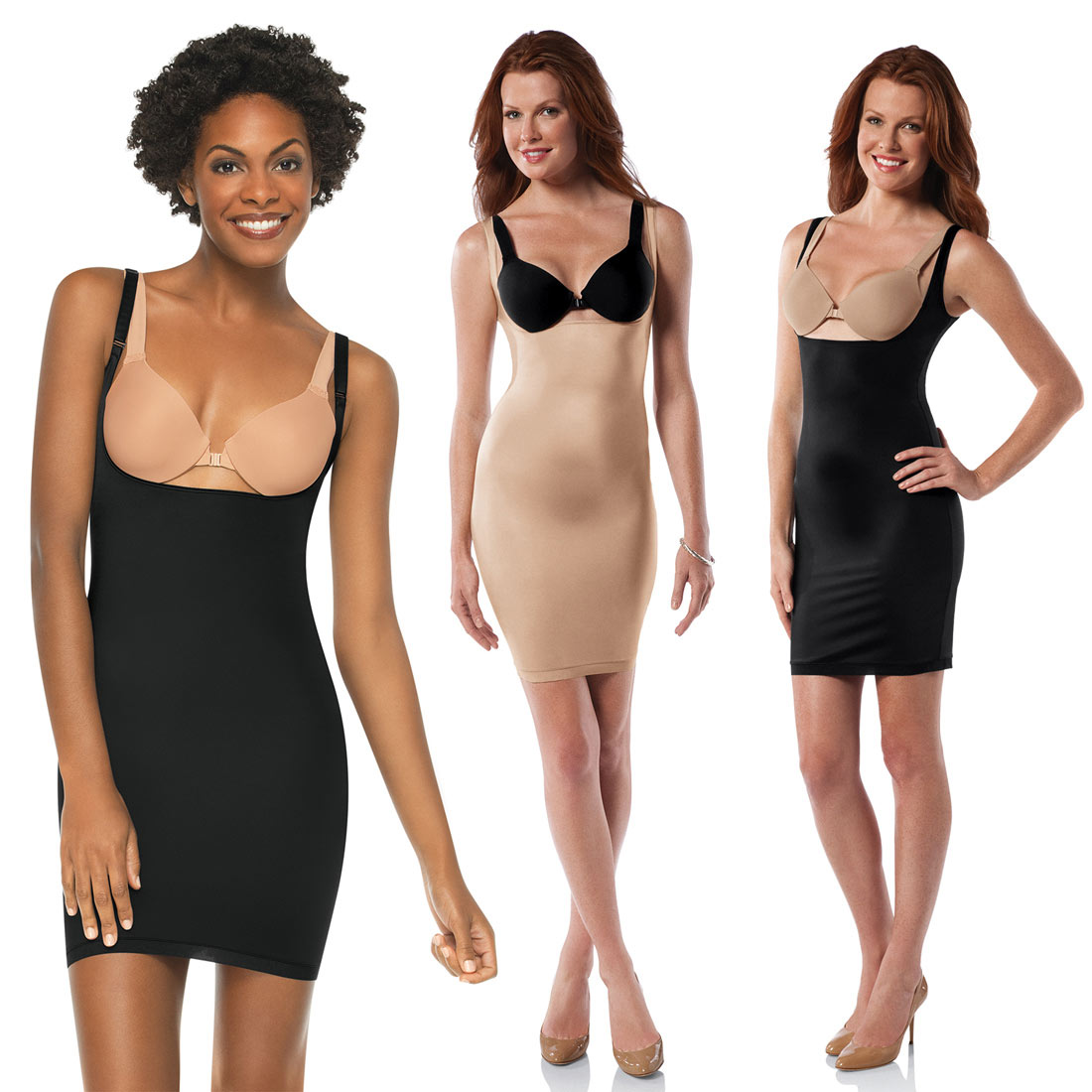 Birth of a legend
Behind every brilliant invention, there is usually a story worthy of a Hollywood film adaptation. The blame should be put on the strict dress code that has successfully awakened a designer talent in Sara Blakely from the USA. The girl, who has not attained much success either in law or in the stand-up comic genre, made a brilliant career in selling fax machines. When offering the products of the brand in the offices of companies the girl was entrusted with, she was forced to wear tights…