Celebrities resemble common people. They have their weaknesses and shortcomings. Despite the fact that almost all stars have their own nutritionist and trainer, they constantly spend time training and watching their diet. Many are still prone to overweight and even the most severe diet does not always help them be in good shape all year long. They also want to eat tasty foods, rather than the hated green salad, though the results of this self-indulgence can be disastrous for their figures.
Christina Aguilera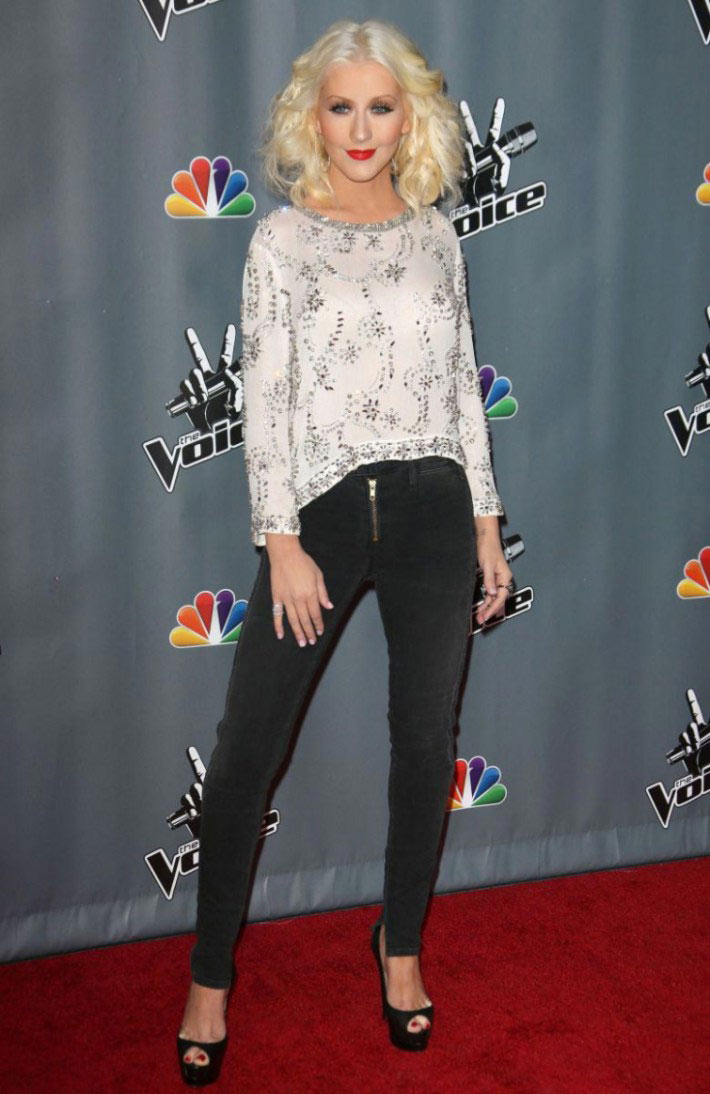 Christina Aguilera's life is a constant struggle with being overweight. Just as the singer had lost weight after the first birth, she got pregnant again and gained weight again… Christina regains good shape and loses it again – it is an endless process!
Lady Gaga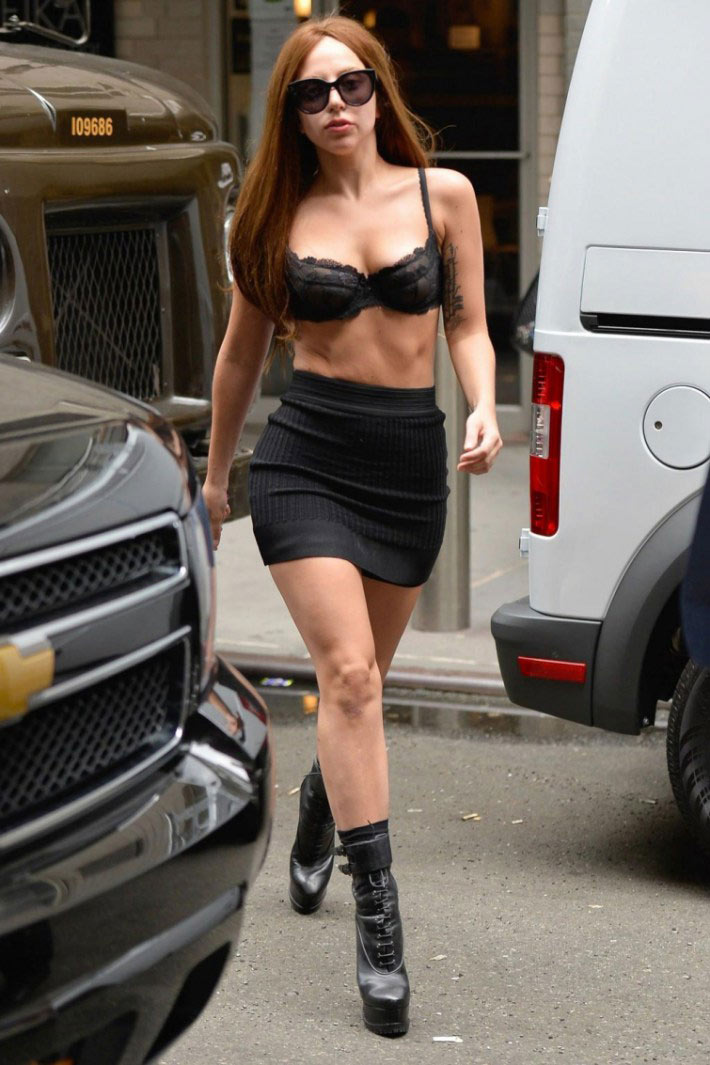 Lady Gaga has a very mysterious figure – at the beginning of the month the singer can have very impressive curves, and at the end of the month she is seen in public quite skinny. It happens to her all the time! Apparently, the singer's life is a string of diets and failures.
Mariah Carey
Mariah Carey periodically loses weight and gains it again. She has failed to reach the coveted parameters of a model. However, Mariah still wears revealing dresses, each time becoming an object of criticism.
Kelly Osbourne
We all remember Kelly Osbourne before her fatal weight loss: the star has always been plump, but at one point in her life she managed to get rid of the extra inches. However, they continually attempt to return to their owner again…
Kate Winslet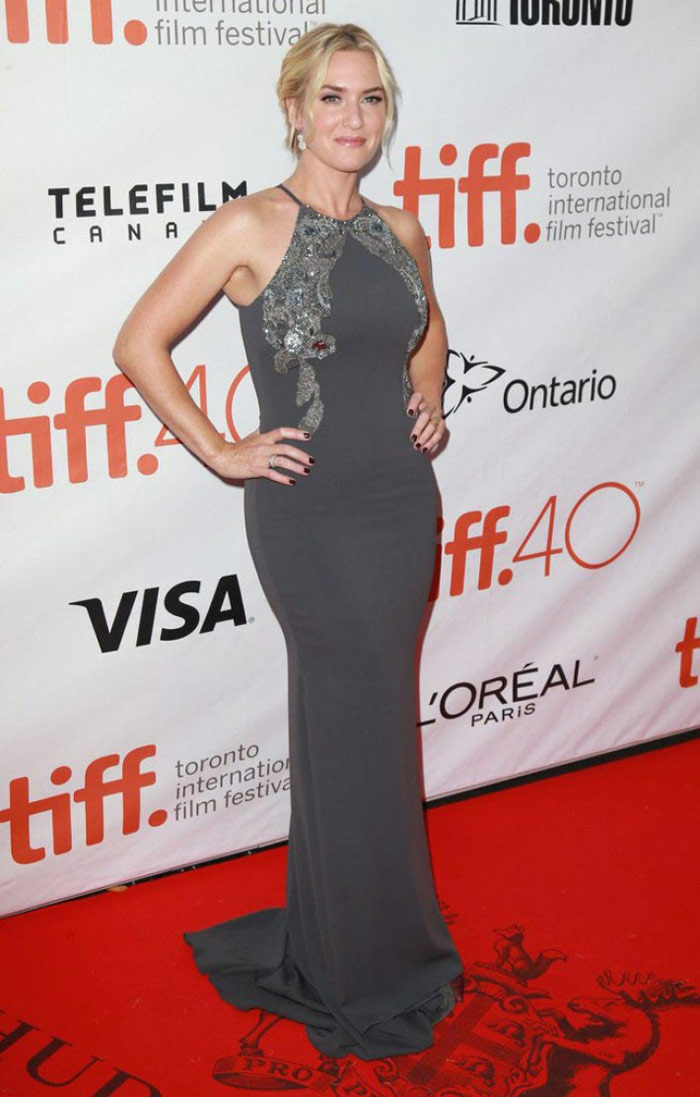 Kate Winslet often looks great even in tight dresses. However, she is the only one to know the real cost of this appearance! Even in her youth, Kate was never slim, but that did not prevent her from starring in "Titanic" and becoming famous all over the world.
Adele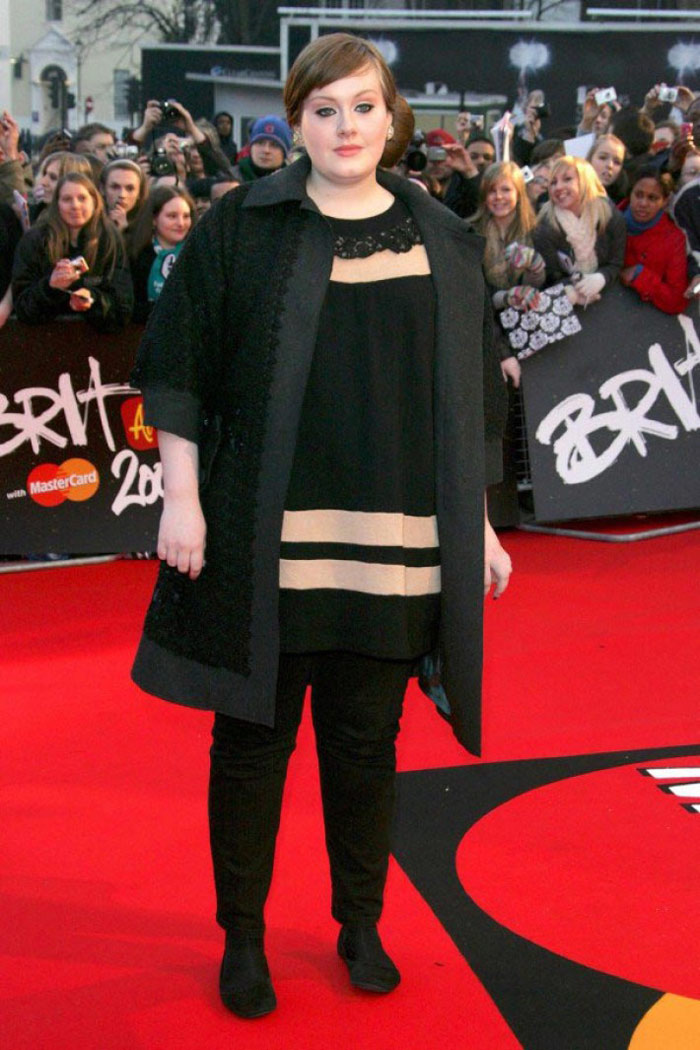 Jessica Simpson literally lives in a gym because the singer and designer is inclined to overweight and cannot maintain the desired weight without diet and exercising.
Britney Spears
Britney Spears is constantly fighting with her weight, but not all her attempts are successful. The singer cannot become as slender as in the times of Oops, I did it again!. After all, she is too often seen by the paparazzi with a milkshake in her hand.