Weight problem is the most widely discussed by women, and the topic got even hotter recently after many of influential Hollywood celebrities had denied contemporary model standards by gaining their lost pounds back. Jennifer Garner and Rebecca Romijn, who became mothers not long ago, are not going to lose their pregnancy pounds.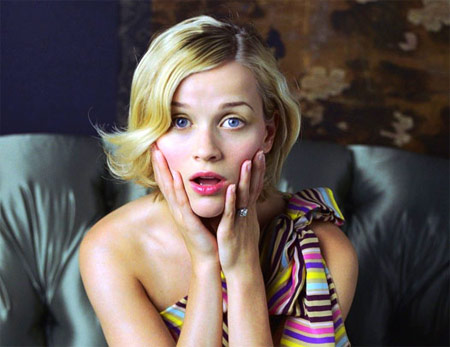 Nicole Richie is now noticeably bigger than she was in her wild youth. Reese Witherspoon found her love and that ultimate happiness made her a little bigger, too.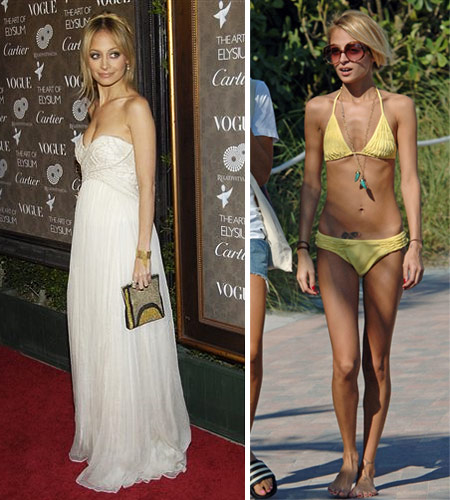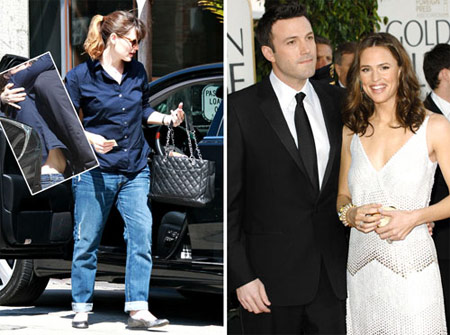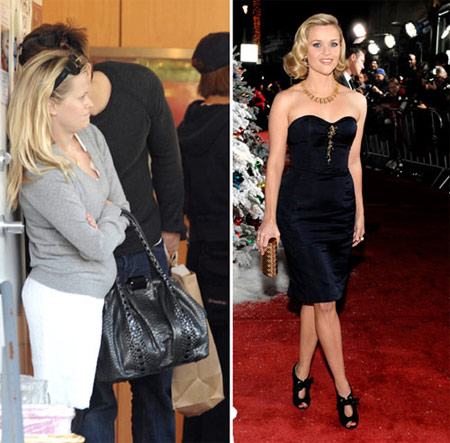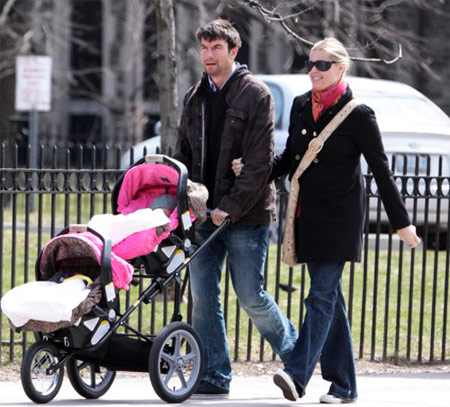 Jennifer Love Hewitt tried to teach America that life is more than being skinny.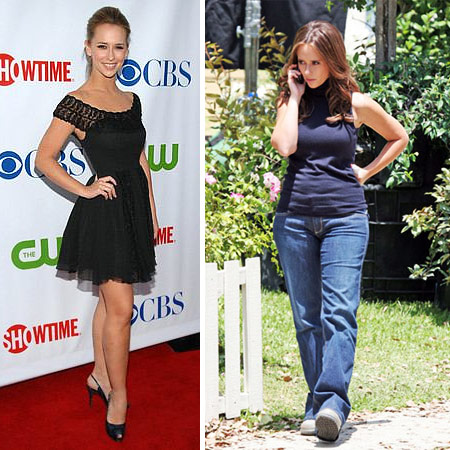 Jessica Simpson chimed in with her.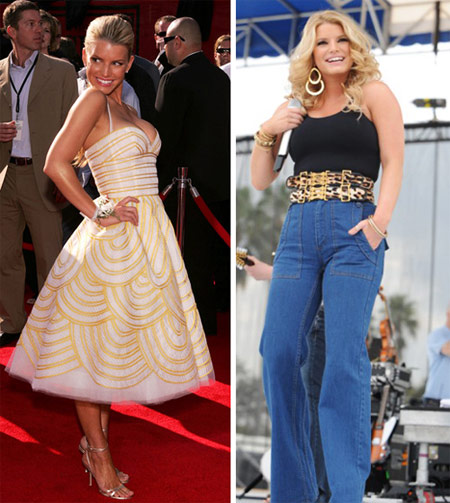 Skinny type doesn't fit into Kim Kardashian's view of sexy women – voluptuous women do.
British actress Gemma Arterton has put on some weight since the release of "Quantum of Solace".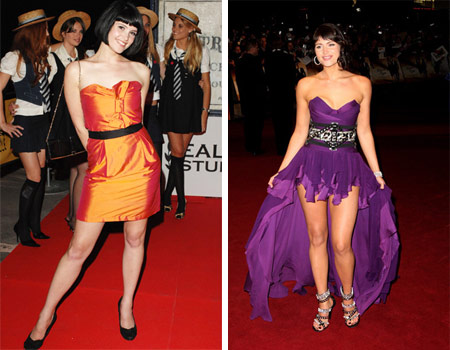 New body of Norwegian princess Mette-Marit kept local media uneasy for several weeks. The princess fainted and was bedridden for more than a month. When she showed up in public, everybody noticed she'd gained weight.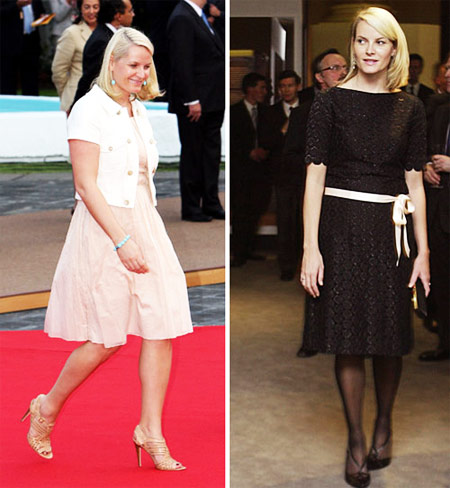 Whatever the celebrities prefer to look, it is important to remember one thing: losing weight is not a big deal if you commit to it. More important to feel yourself comfortable, and what you should weigh is a personal thing to decide.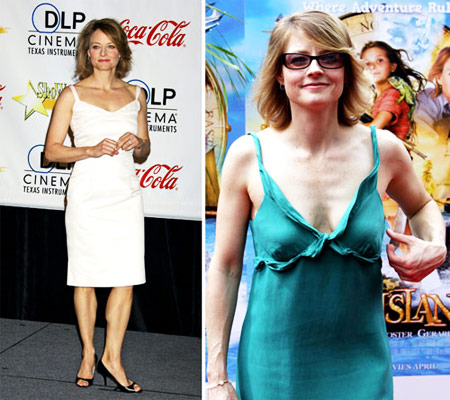 Jodie Foster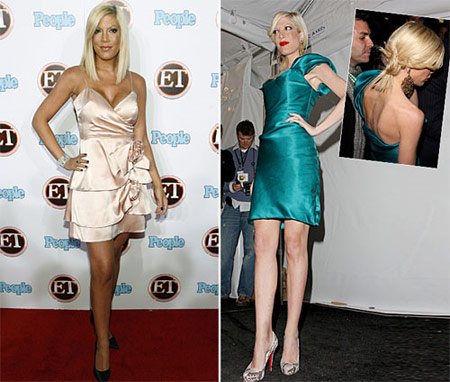 Tori Spelling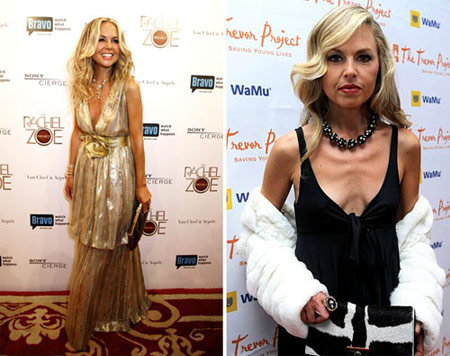 Rachel Zoe
Source of the images: bunte.de.