A long-time romance has evolved into a marriage, Carey Mulligan and Marcus Mumford walked down the aisle!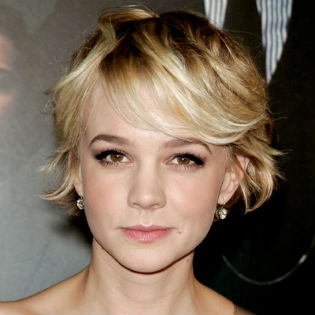 According to Sun's report back in February, a source spilled that the couple meant to marry in Great Britain, the home country of their families, and that's how it came about: the venue for the wedding was a farm in Somerset.
The Daily Mail informs that attending the great event were about 200 guests; among those present were Jake Gyllenhaal, Sienna Miller and Colin Firth.
The Shame star, 26, and Mumford & Sons vocalist, 25, first got to know each other as pen pals during their London childhood years and resumed connection when they grew up. Mulligan and Mumford were pretty close about their relationship and made few public appearances together, but it's known that they have been dating since 2011 and are engaged since August.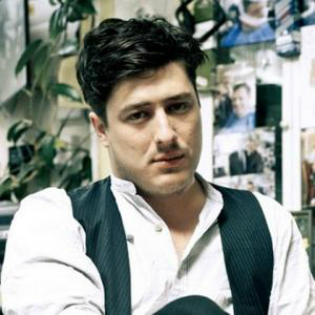 Mulligan's expected screen appearance is on Baz Luhrman's rendition of The Great Gatsby with Leonardo di Caprio as co-star; her previous date was American actor Shia LaBeouf, they stayed together through most of 2010.
Mumford & Sons' debut album Sigh No More peaked at # 2 in US and UK charts.