Fall came and windswept away summer love that joined Leonardo DiCaprio, 36, and Blake Lively, 24. The warm feelings that they had been sharing since the Cannes Film Festival in May have blown over, as PEOPLE learned from a source from DiCaprio's circle.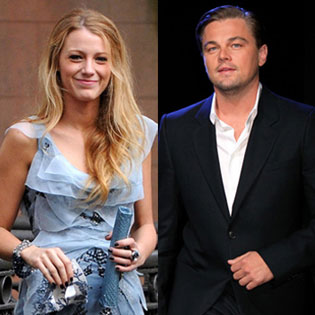 The source tells that a number of factors, including distance and DiCaprio's engrossment in work contributed to flames dwindling into mere friendship. "It's amicable," according to the source.
The duo was first seen on the French Riviera having a hot time together on a friend's yacht; they spent the summer going from Sydney, Australia, through NYC where they rode bikes, to a vacation in Italy.
Now DiCaprio is looking forward to his next work, J. Edgar, hitting the theatres in November, while the Gossip Girl star enjoys herself in Boston in the company of Ryan Reynolds. The Boston Herald reports that they were together on the Acela train and dined at the sushi place O Ya.
Source of the image: Nygossipgirl.