June 9 was celebrated as the International Day of Friends, and we decided to congratulate the celebrities, who have managed to find close friends and preserve their friendship over years in Hollywood, the place which is far from being sentimental.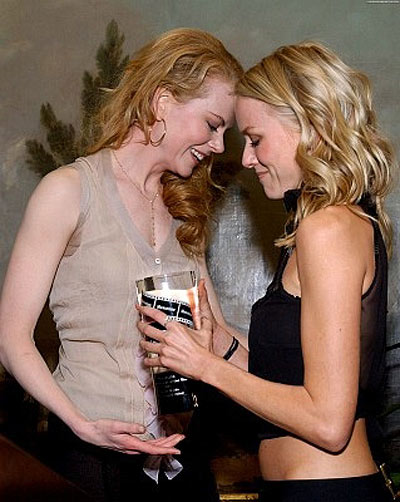 For example, one can mention Leonardo DiCaprio. Despite his busy schedule, the actor makes friends easily and naturally: in addition to Lukas Haas, who has been living in the actor's mansion for many years, Leo has been Tobey Maguire's friend for a long time (recently, the friends have been fortunate enough to star in "The Great Gatsby" movie together). While shooting the "Django Unchained" movie, DiCaprio made friends with Jonah Hill.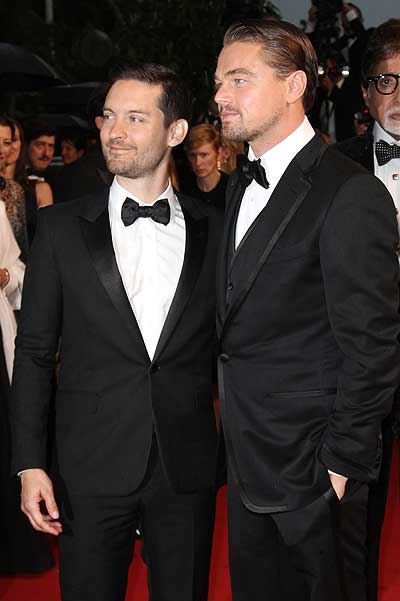 By the way, Johnny Depp, who is celebrating his birthday these days, is also a good mixer. Kate Moss and Vanessa Paradis speak about their ex-lover with aspiration and with their eyes full of tears, while director Tim Burton does not want to invite anyone to star in his movies, except his dear friend. Johnny even became godfather to Burton's and Helena Bonham Carter's son and daughter.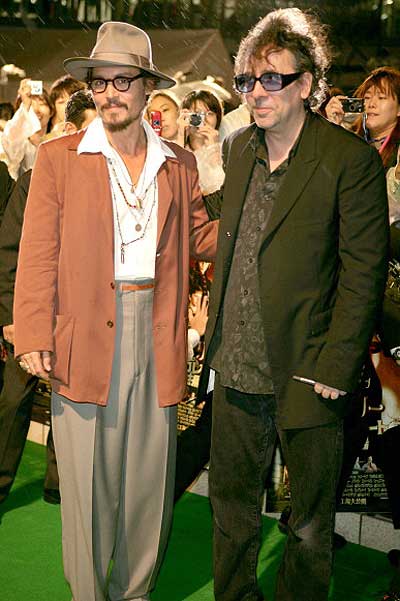 Angelina Jolie's best friend is her brother, James Haven, who always supports his sister in everything.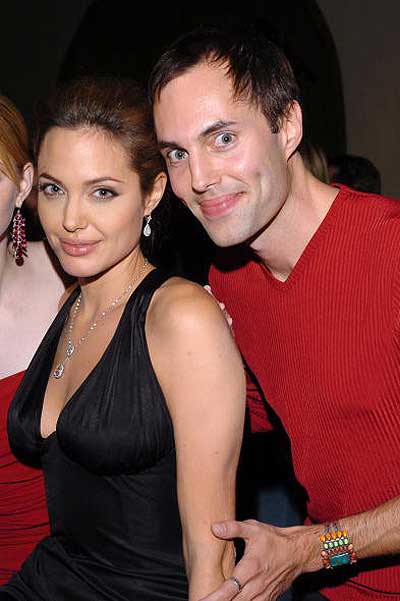 Our collection of pictures will show who else has found true friends in the Hollywood Hills.