The police department of Beverly Hills officially confirmed to the press that the arrest warrant for Lindsay Lohan was issued on March, 13. What is her trouble with the law this time?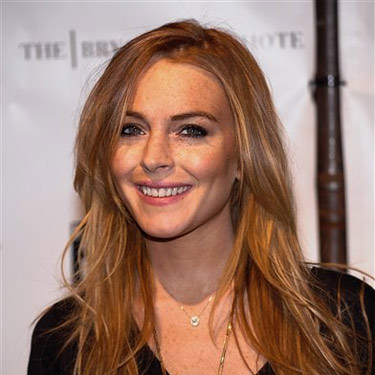 According to USMagazine, the arrest warrant was released in connection with a 2007 hit-and-run accident and drunken driving arrest.
There has been no information so far why the warrant was so unexpectedly issued. Police department officials say they hope Lindsay will voluntary appear in court. The warrant caries a bail amount of $50 000.
Anyway, Lindsay's father is much worried about her daughter after she met Samantha Ronson: "You never know when it's going to blow up".
Source of the image: .huffingtonpost.com, eonline.com.