Toxicology results on Amy Winehouse, soul singer and songwriter, found deceased in her London home in Camden on July 23, have been released. Alcohol was found, but no traces of illegal substances, runs the report.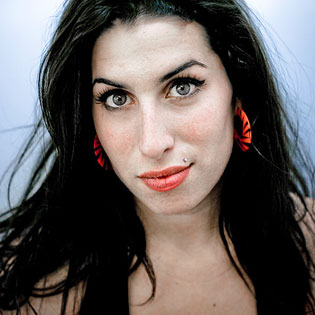 The singer's family shared the results on Tuesday after the report had been returned to them confirming that Winehouse's system was found not to contain any illegal substances; as for alcohol, it remains unclear whether it had in any way brought about or precipitated her death.
The family rendered their thanks to the police and coroner for looking into the matter and informing them of the new developments that come up in preparation for the inquest.
There was a post-mortem two days after the Rehab singer passed away that was supposed to determine the cause of death, but its results were regarded as inconclusive and requiring further investigation until the formal inquest that is set for October 26.
It was presumed that her death could have been caused by cold turkey that produced a shock when Winehouse decided to give up drinking after many years of overindulgence.
Meanwhile Amy's father Mitch Winehouse is working towards setting up a commemoration charity operating from the singer's home. He intends it should support children's hospices, help children with health problems and those who got in trouble. "We want to make a positive difference," he declared. Unfortunately, he has found out that he can't use the name The Amy Winehouse Foundation because someone had registered it ahead of him.
Source of the image: Atoast2wealth.