Amanda Seyfried hasn't been suffering for a long time after breaking up with Josh Hartnett: the actress has found solace in a new romantic relationship. The 26-year-old star once again chose actor Desmond Harrington (he is known for his roles in such thrillers as "Ghost Ship," "The Pit", "Wrong Turn" and TV series "Dexter" and "Gossip Girl").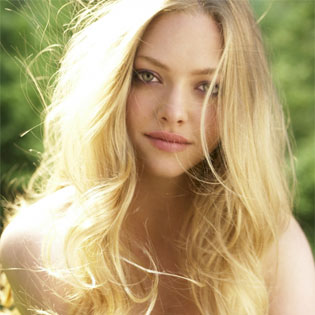 Last Saturday, the couple was seen by the paparazzi: Amanda and Desmond were buying drinks in West Hollywood. Amanda was prudent and remained at some distance from her friend. She even suggested leaving the cafe separately for the photographers not to be able to make a photo of them together.
Indeed, there was no picture of the couple together, but the fact of their meeting was obvious. Unfortunately, the couple has not pleased the paparazzi with anything else. The next day the actress was seen alone when Amanda went for a training in a sports club in Beverly Hills.
This time, the star was more cautious, and refused to be accompanied by her new lover. Let us hope that the couple will soon reveal their relationship, and we will finally see them in romantic pictures together.