Kristen Stewart seems to be doing a lot to make her Twilight costar and lover Robert Pattinson furious. Since she had flown from their home she found refuge with her friend, also a producer, Giovanni Agnelli (who had worked with Kristen on Welcome to the Rileys, 2010, also starring James Gandolfini).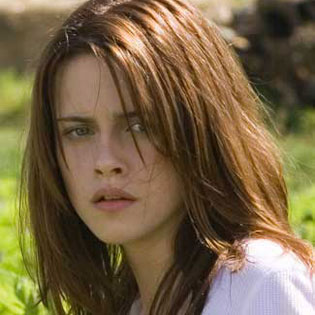 This decision of hers, as RadarOnline reports, gives Pattinson ample grounds for suspicion. Pattinson and Agnelli know each other, and the British actor keeps calling up the producer's place and asking what his girlfriend is doing in his house. An inside source said Pattinson got "super angry" and is accusing Agnelli of having an affair with Stewart.
He allegedly called the producer at about four o'clock in the morning, saying that he must be sleeping with Stewart and uttering threats.
Stewart walked out on Pattinson when her affair with Rupert Sanders, married director of her latest successful movie Snow White and the Huntsman, came into light. Pattinson is said to be "beside himself" over the affair, acting and talking like he had never done before.
And for those, who have no idea of the scandal. here's a short video telling the story of Kristen Stewart cheating on Robert Pattinson with Rupert Sanders: