Stars are constantly striving to somehow amaze the fans and maintain people's constant interest in themselves. Some celebrities like to experiment with the haircut and hair color, while others do not mind resorting to plastic surgeons in the pursuit of beauty and youth.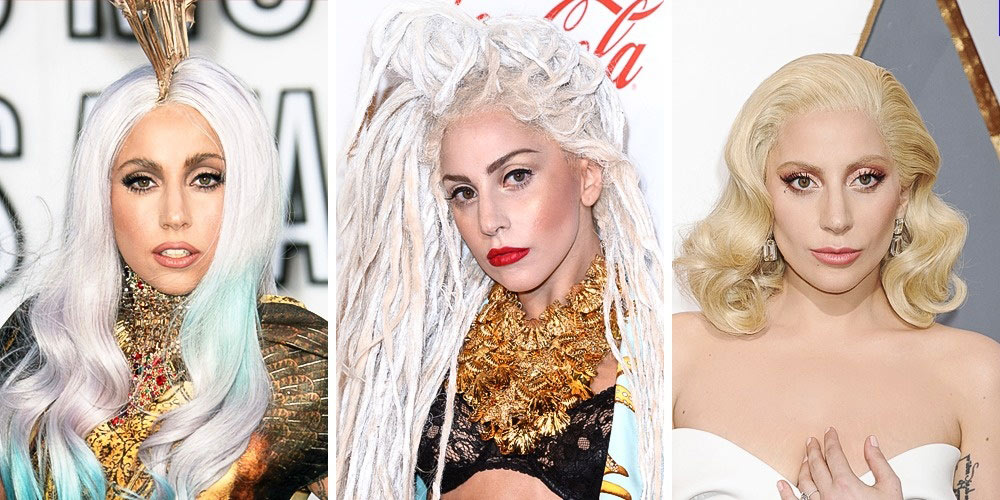 We have selected 9 celebrities, whose changes in appearance and style are so striking that you can hardly fail to notice them. Still, it is up to you to decide whether these changes are for the better.
Pamela Anderson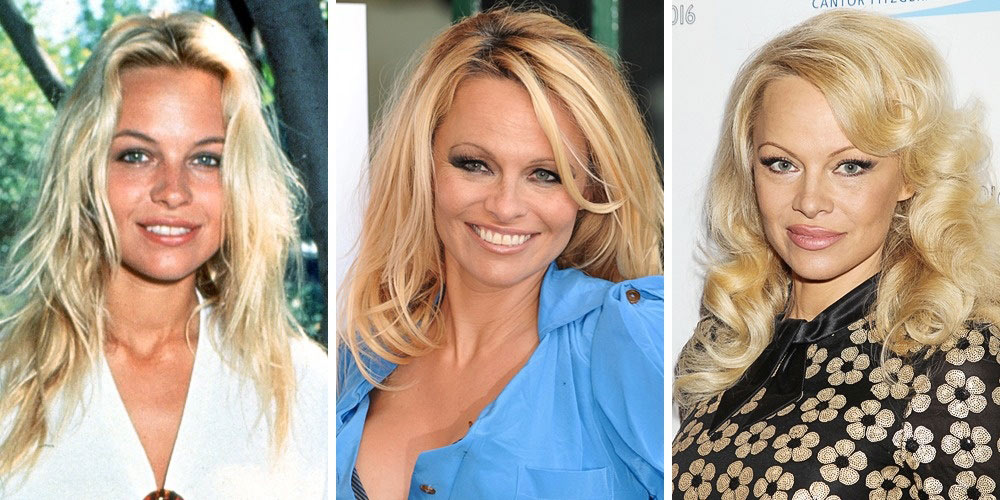 1996, 2010, 2016
It's no secret that Pamela has repeatedly addressed plastic surgeons for help. However, in recent years, the actress has become more moderate in her preferences – her image is distinguished by restraint and elegance now.
Rihanna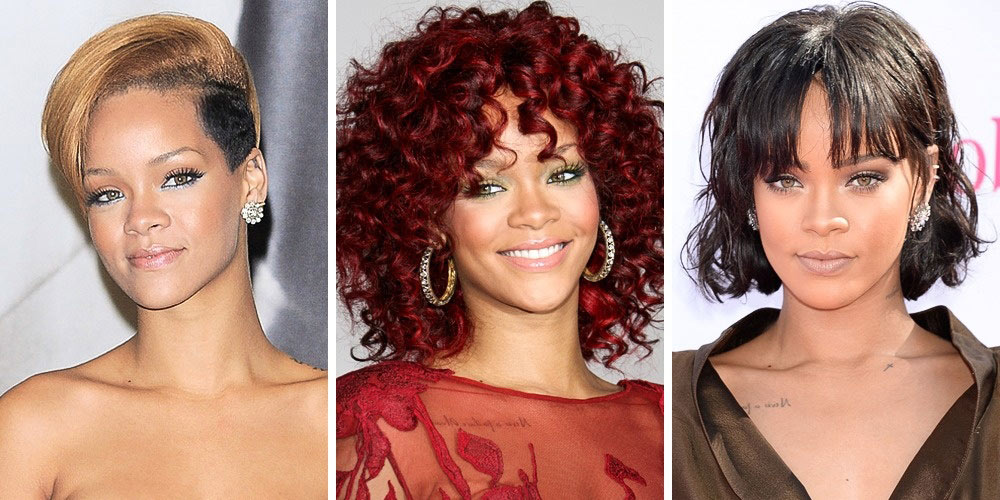 2010, 2012, 2016
Rihanna can rightly be considered a champion in changing appearance. During the years of her creative life, the star has tried so many haircuts, styling methods and ways of dyeing hair that no one will ever be able to guess how the R'n'B diva will look tomorrow.
Victoria Beckham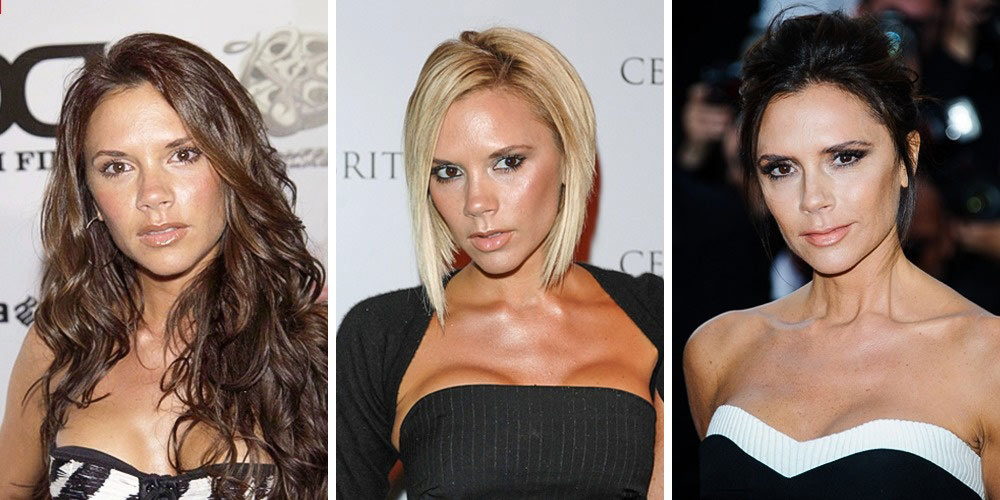 2003, 2008, 2016
The former Spice Girl has always been distinguished by the impeccable taste in the choice of clothes and hairstyles. Many of us dreamt of having the same bob haircut as Victoria Beckham.
Katy Perry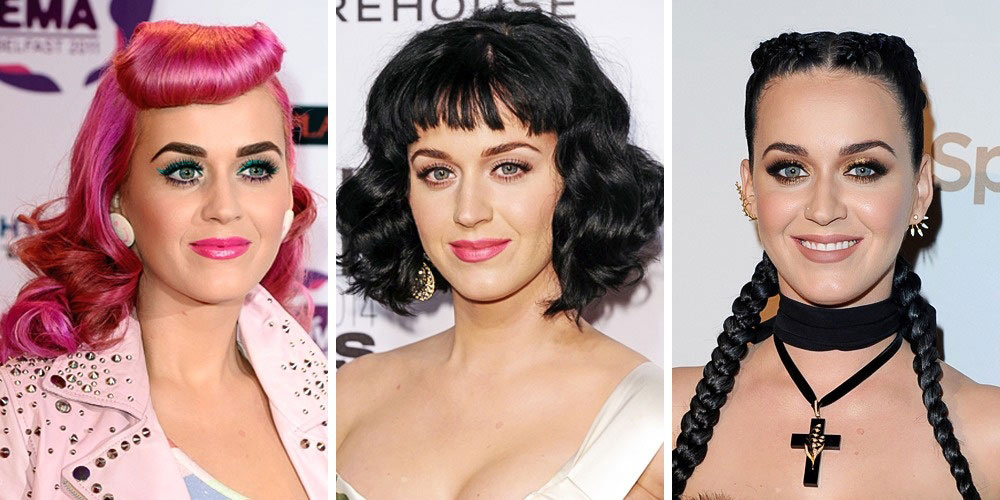 2009, 2013, 2016
As a true rebel, Katy Perry likes experiments not only in music but also in appearance. Sometimes the star changes the color and length of hair several times a year.
Jared Leto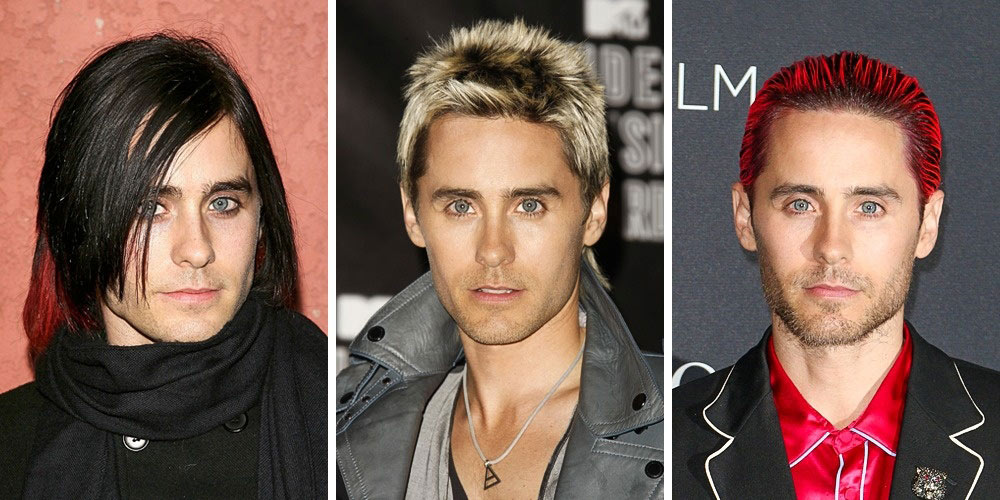 2008, 2012, 2015
Jared Leto pleases his fans not only with new songs and roles in super successful films but also with a constant change of image. The actor and musician chooses a new haircut and style literally every year – it is worthy of wide acclaim.
Megan Fox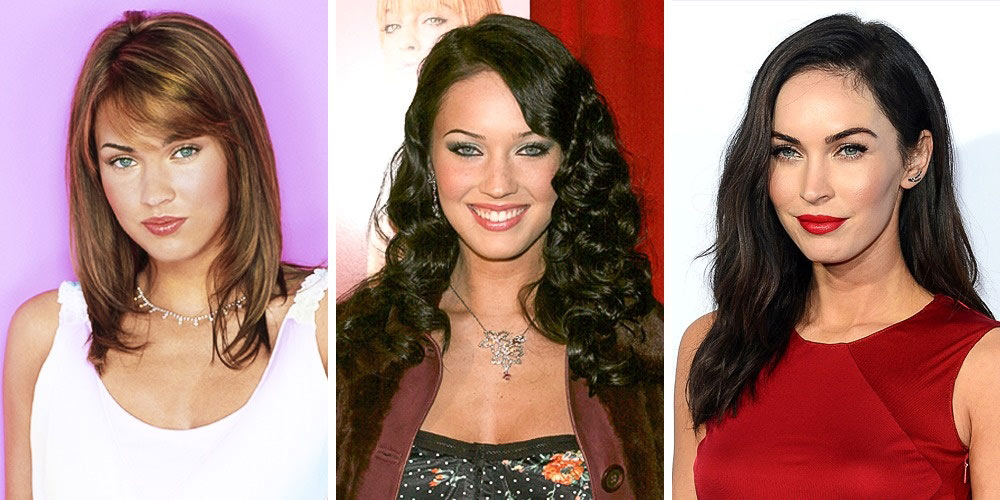 2000, 2003, 2015
Successful plastic surgeries allowed Megan to become a real superstar. Although it seems to us that the actress has always been a beauty.
Aishwarya Rai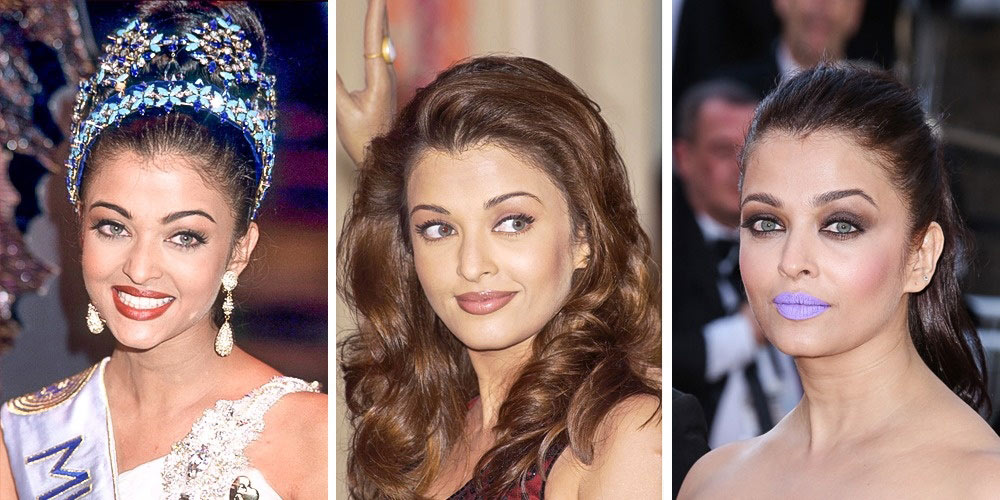 1994, 2000, 2016
Indian actress Aishwarya Rai has always been characterized by gentle and refined features. But even after winning the Miss World contest in 1994, the star did not stop there and constantly strived to improve an already perfect appearance.
Blake Lively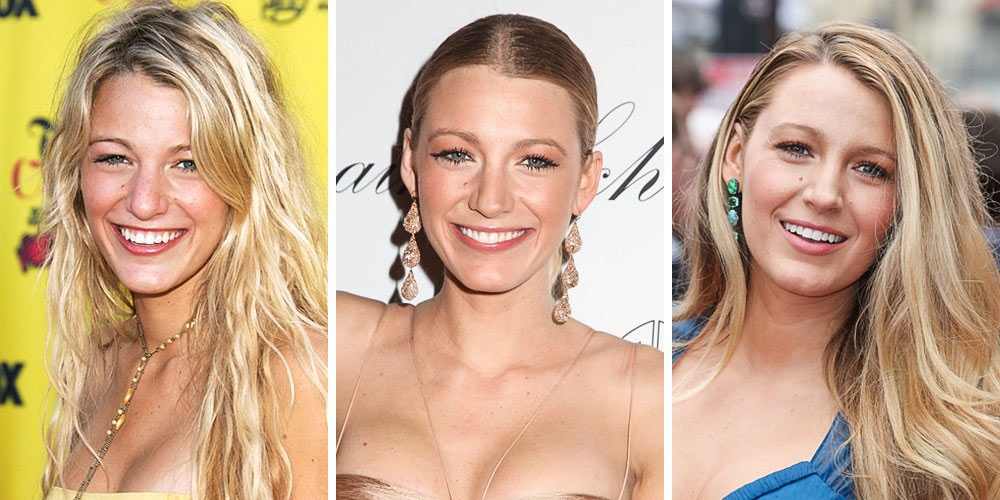 2004, 2010, 2016
Rhinoplasty has turned pretty Blake Lively into a real beauty. Perhaps, this is the rare case when plastic surgeries are really beneficial.
Miley Cyrus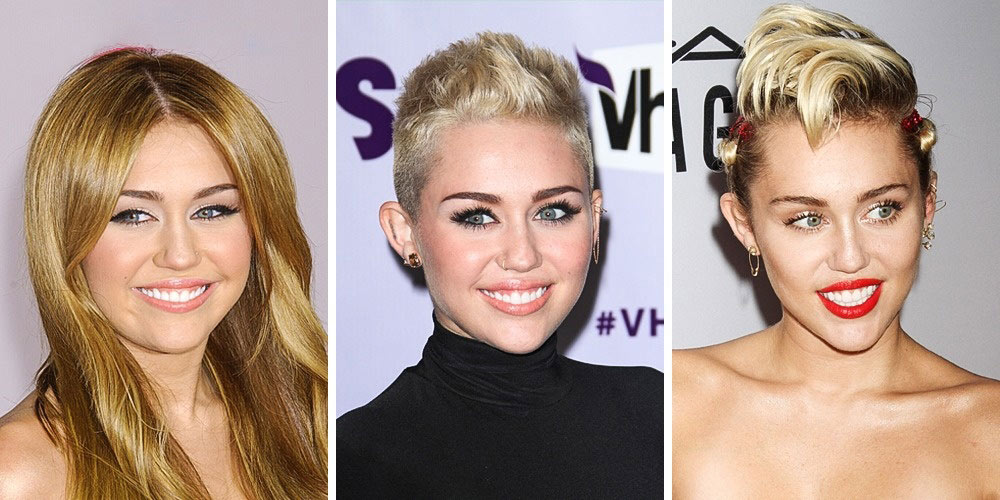 2010, 2012, 2015
Miley Cyrus cannot be blamed for the lack of courage. A few years ago, she made a smart short haircut and it proved to be a great thing to do!
Below are some other celebs who change their looks frequently.