In the old times the theatre used to be a one-sex institution – strictly no women, boys and young men portraying the female characters of a play. Of course, the situation changed with the passing of time, and women got into their own, becoming actresses, claiming female parts and making men recede to male parts. This true-to-life arrangement became established. While it is natural for an actor or actress to consider offers consistent with their gender, sometimes a chance presents itself to come out with a more complex and challenging role and play a person of the opposite gender – a trans gender person. On the other hand, it draws a lot of attention and excites interest – like in the recent case of Eddie Redmayne, a British actor playing the part of Lili Elbe in The Danish Girl, somebody who went in for gender reassignment surgery.
How it happens that an actor/actress is offered or ventures to take on a trans gender role is a story different from case to case. Some actors see it as a great comical opportunity where they can make the audience laugh; with others it's a chance to showcase their diversity and overwhelm the public with their rendition of a subtle psychological personality. Whichever the case, here are some movie stars who took up the challenge and came out victorious.
John Travolta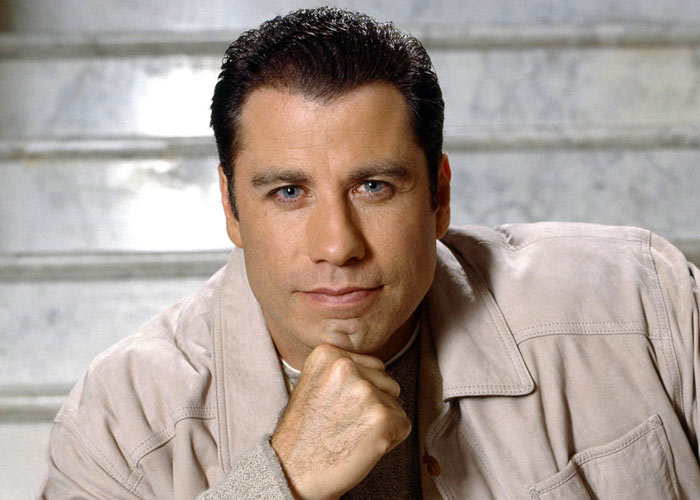 Hairspray is a successful performance that started off as a musical and then became a movie. One of the characters, Edna Turnblad, has been played by a male actor from the start, and the tradition was stuck to when the Broadway show went to Hollywood. The choice of the actor fell on John Travolta who, well-remembered from his performance in Grease as Danny, so undoubtedly male, did manage to expand his professional capacity to a remarkable degree. Travolta put in a lot of work to create an impressive personality as well as gave himself over into the hands of the studio's dressing and make up experts to undergo a total transformation in appearance.
Cate Blanchett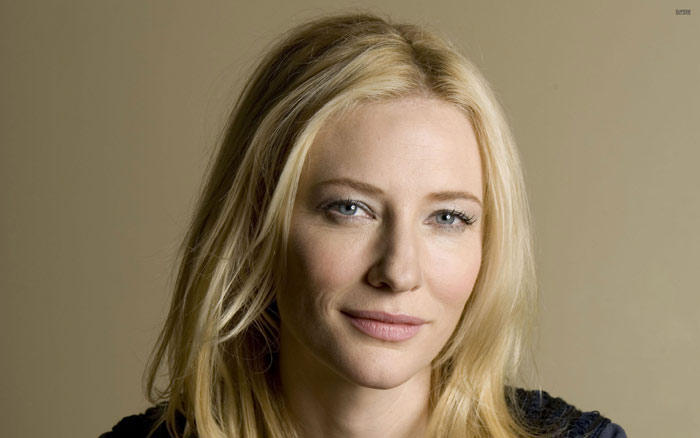 As Bob Dylan's life was made into a film in 2007, I'm Not There, the movie featured quite a number of marvelous actors who acquitted themselves well, but all of them were overshadowed by Cate Blanchett's rendition. Former Queen Elizabeth and Galadriel from The Lord of the Rings, both very feminine characters, this time Blanchett personified Jude Quinn, a musician who follows Dylan's twists of fate in the 1960ies. Even those who knew that Blanchett can deliver greatly were surprised to see how well she carried off her part – which was marked by collecting a Volpi Cup for Best Actress from Venice, the Golden Globe Award, and an Academy Award for Best Supporting Actress nomination.
John Cameron Mitchell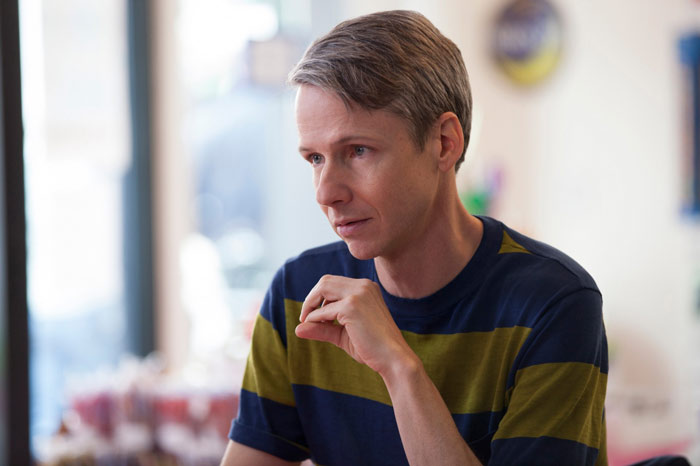 Not only John Cameron Mitchell played the blond-locked singer Hedwig trying to effect an escape from East Germany in Hedwig and the Angry Inch, another movie adapted from a stage musical, but he is also the man behind the production of the cult-inspiring drama. In addition, he lent his vocal abilities to the soundtrack. He showed a deep involvement in the story of his hero/heroine and on the strength of this was able to create a movie that gained devoted fans the world over and became a cultural phenomenon.
Adam Sandler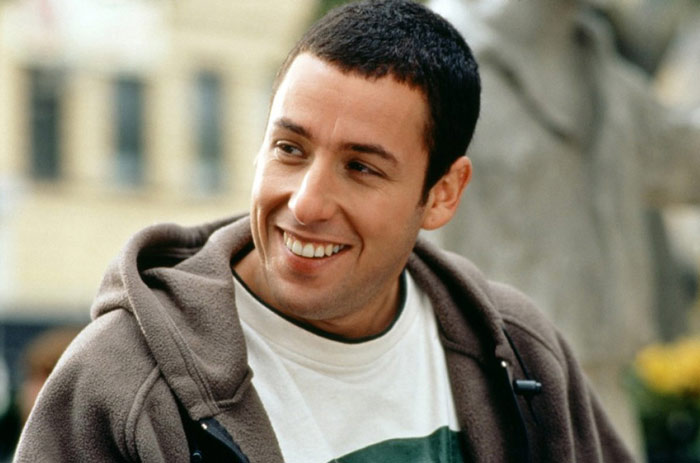 There are cases when actors emerge as highly talented and psychologically insightful performances when they switch over to a character of the opposite gender and leave the audience stunned. But in other cases the trick becomes almost hackneyed. It's a common thing for some comedians to go on and play a woman – Eddie Murphy or Tyler Perry, to mention but two, did it in their stride. With Jack and Jill Adam Sandler definitely moved into their category as he portrayed the fraternal twins Jack and Jill Sadelstein. The acting was probably not the subtlest of 'em all, and the movie collected an incredible number of Golden Raspberries, still it was a commercial success and got Sandler a devoted army of fans.
Hilary Swank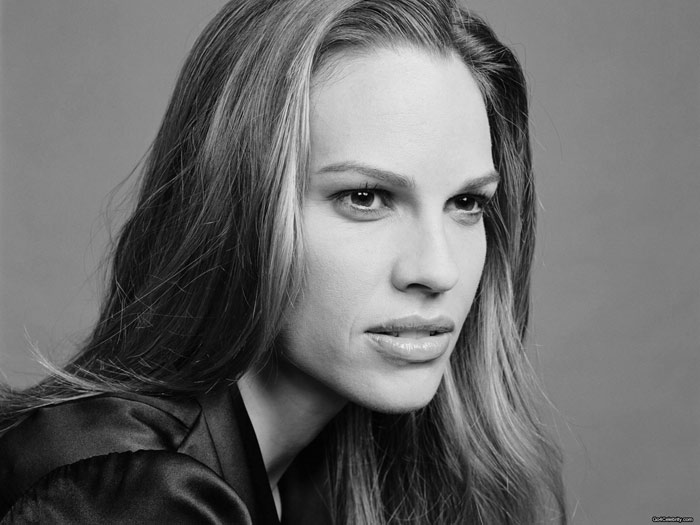 Movie stars' careers must be crammed with complex and advantageous roles which get them working on the rendering like hell, but the most demanding ones are supposed to be when they are to play a real person. You cannot invent and ornament, you have to stay close to what the person really was and convince the audience that they see not an actor but the portrayed individual. That's what Hilary Swank succeeded in doing when she played in Boys Don't Cry. Her impersonation of the tragic story of Brandon Teena, a trans man who struggles to keep his life on the track, was unforgettable. Swank did go out of her way to transform, living a month as a male, getting thinner to look like a male teenager, changing her appearance. She came out as a roaring success and received an Oscar and a Golden Globe Award which were richly deserved.
Felicity Huffman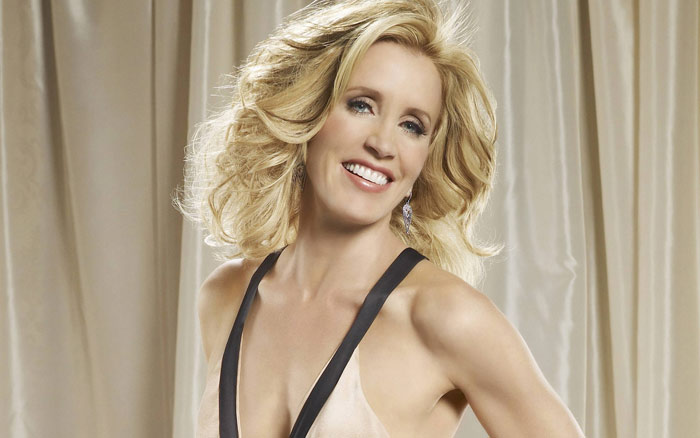 A portrayal of somebody belonging not to your sex is always a difficult enterprise, demanding and challenging, yet Felicity Huffman accomplished it all and took it further still when she played the trans woman Bree Osbourne in Transamerica. A Desperate Housewives' former star took up a part of a man who all but grew into a woman and spends his last days before undergoing a vaginoplasty, sex-changing operation. There are no end of trans gender nuances to exhibit, which Huffman did so convincingly that it brought her Golden Globes and several other awards and nominations.
Gwyneth Paltrow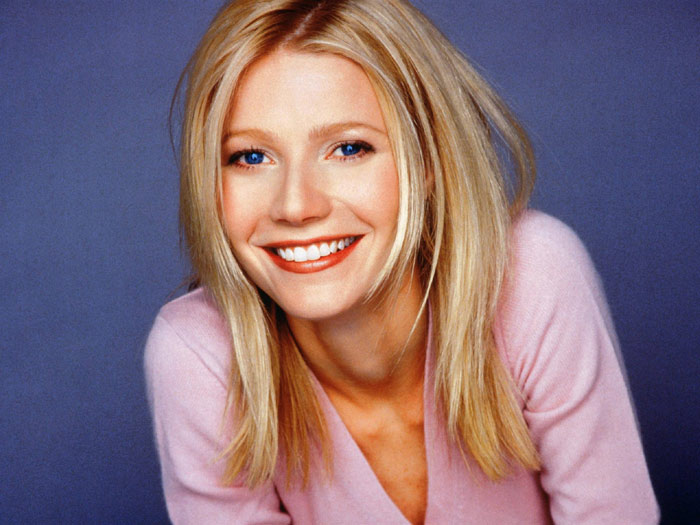 Shakespearean time saw no women on stage – whatever female roles were required were played by young men. So it was almost a natural idea for the makers of a movie about the Bard (Shakespeare in Love) to invite actors and actresses to overstep their habitual gender. But they changed the situation the other way round – and got Gwyneth Paltrow to play it both ways. Viola de Lesseps is a beautiful daughter of a merchant who is bent on featuring in Romeo and Juliet – as Romeo! So she acquires the guise of a young man for the audition. Paltrow justly received the Academy Award and universal praise for her portrayal.
Glenn Close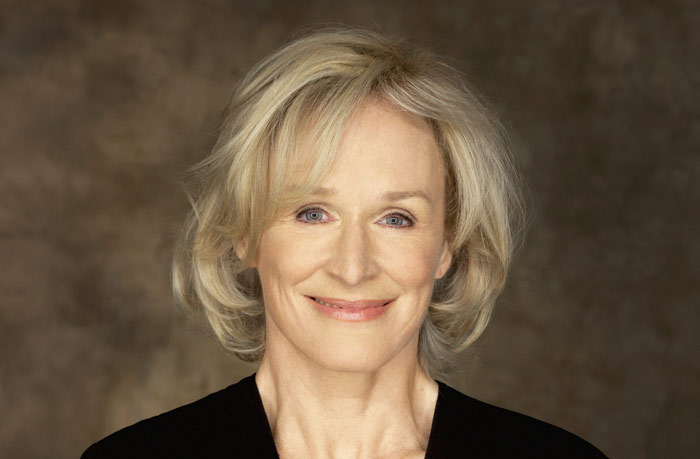 There doesn't seem to be anything that Glenn Close wouldn't be able to play considering her vast theatrical and film-making experience, and when back in 2011 she was invited to participate in Albert Nobbs as a very unusual character, Close carried it off with flying colors. Close's protagonist, a woman, went about as a man for years and years trying to raise enough money to open a shop. Backed up by marvelous work on the part of the set's male up and costume teams, the talented actress put up a performance that won't be forgotten in a hurry. Albert Nobbs added a very impressive feather in her hat.