Apart from what we know about celebrities, some of them possess other talents which they don't put much stock in or leave unattended for a number of reasons. Many of them have impressive voices but just haven't come round to looking upon themselves as singers. So it's worth our while to check out on them and see how they can deliver a song or two, maybe you will like them better than other professionals!
1. Robert Downey, Jr.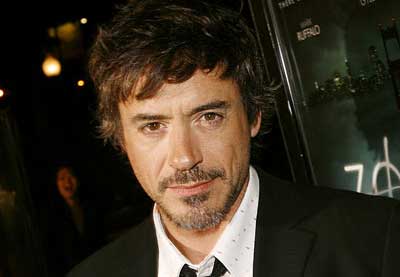 You may remember Robert Downey, Jr. from Iron Man where he was quite funny as a genius superhero, but this one can get good credits for his voice as well. He showcased it time and time again, on the Ally McBeal TV show and with Oprah Winfrey, so if you heard him you know his worth. He can turn out a number as soulful and laid-back as the best of them. His duet with Sting in Driven to Tears is probably the one to begin with.
2. Scarlett Johansson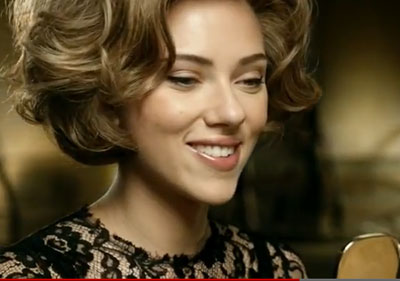 It seems as if Scarlett Johansson had everything – an alluring face, a striking body, and a great voice with enough talent to be a recording artist to boot, with two albums under her belt. Her recordings with Pete Yorn are especially impressive, like Realtor which can be strongly recommended.
3. Jensen Ackles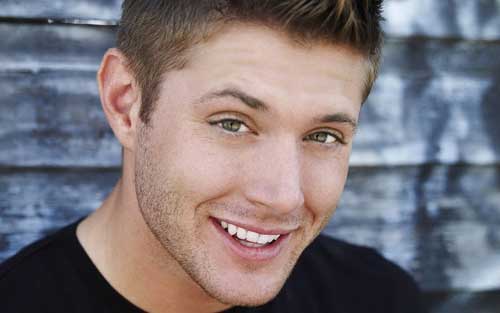 Known by his performance on Supernatural and Days of Our Lives, Ackles has also a singing talent to his credit that you may have missed out on! One of his highlights is The Weight that shows the full beauty of is voice.
4. Ryan Gosling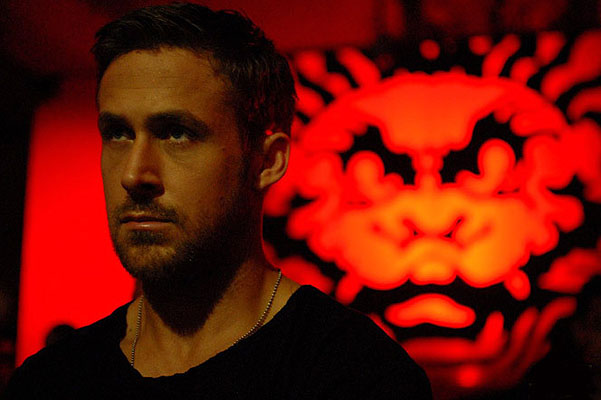 Gosling is such a lady killer on the screen, but he's the one who doesn't hide his talents, so he takes his singing abilities seriously and performs with a band with a quaint name of Dead Man's Bones. You won't regret getting an earful of that and will boost your impression of Gosling after tuning in to Name in Stone and other songs.
5. Jada Pinkett-Smith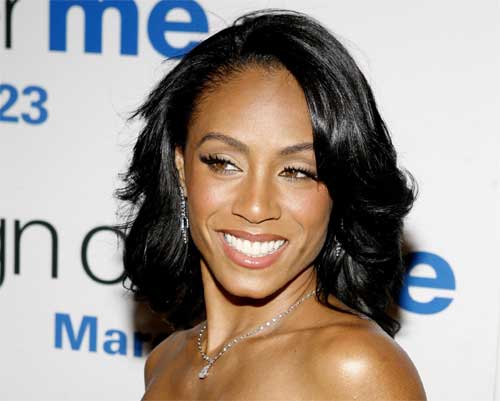 This actress also cherishes singing aspirations and performs as the lead singer with a rock combo called Wicked Wisdom, and that's going on for more than 10 years! It is fairly popular and made a striking appearance at this year's Afropunk Festival, find Fakeness online and see what wonders she can do with her voice!
6. Robert Pattinson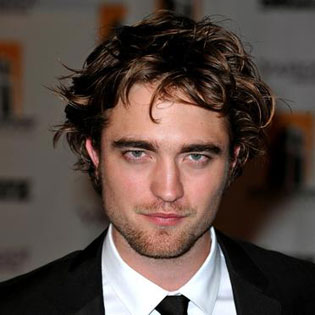 Pattinson's fans do know that he can sing well, since pieces of his music have been included in the Twilight saga films. He puts so much of his soul and emotions into his singing, and you can get a fine example of his delivery on It's All On You.
7. Juliette Lewis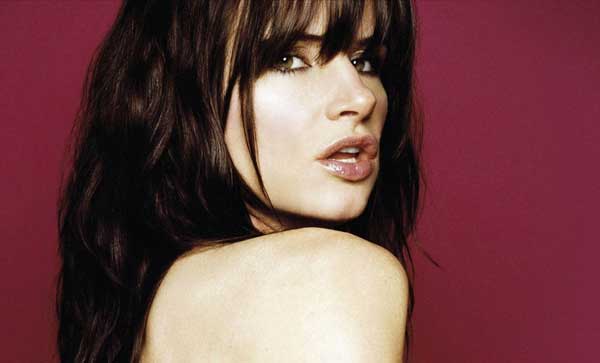 The droll Juliette Lewis has put her stake on music just as she did on acting and has set up a band called Juliette and the Licks to express herself in music. Her rocking manner of singing is a sure asset to the stage, let's groove to it!
Here're some of celebs who can make a pleasant evening for music lovers all over the world. It's always worth it to check your favorite celebs for any inconspicuous talents, isn't it? There's a chance you will discover a new facet to your admired actors.