Every week, new films and new actors appear. Someone's star lights up quickly and burns until the death; someone's, on the contrary, is extinguished before lighting up brightly, and some stars are just not destined to shine. We listed promising actors who were not destined to conquer the cinema world.
1. Solange Knowles
Beyonce's younger sister has repeatedly tried to become famous. Solange Knowles tried to sing, even released a few albums, and performed as an actress, but ultimately did not succeed in anything. Many still do not know her name. It is probably not enough to have a famous sister like Beyonce to succeed.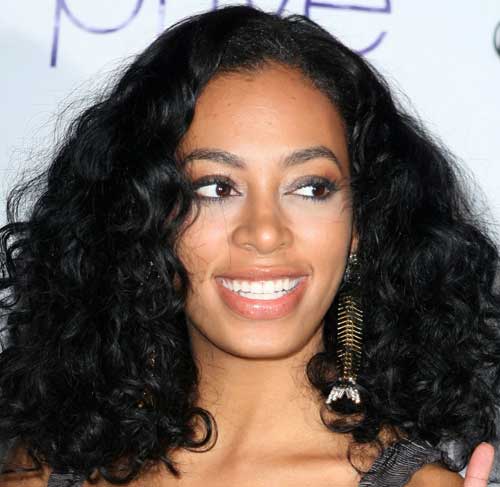 2. Lindsay Lohan
As a child, Lindsay Lohan successfully played in The Parent Trap movie, and then pursued her acting career in several Disney films.
As Lindsay got a little older, she appeared in Freaky Friday in 2003 and Mean Girls in 2005. These roles brought the girl not only recognition, but also Teen Choice Award and MTV Movie Awards for Best Actress.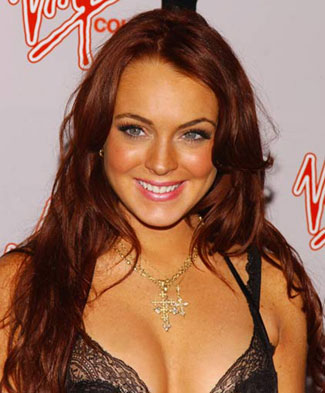 It seemed that from that moment, the young actress's career should only go uphill, but adult life turned out too much for the young star.
Now and then scandals arose around her, and she stopped receiving good job offers. Unacceptable behavior on the set, problems with alcohol and drugs completely undermined the actress's reputation. Today Lohan seems to have calmed down after spending many months in rehabilitation clinics, but her notoriety is still with her.
3. Amanda Bynes
A similar story happened to the actress Amanda Bynes. The star of teen films appeared in What a Girl Wants (2003), Love Wrecked (2005), She's the Man (2006), where she was partnered by Channing Tatum, who has long outgrown such films and now stars in serious projects.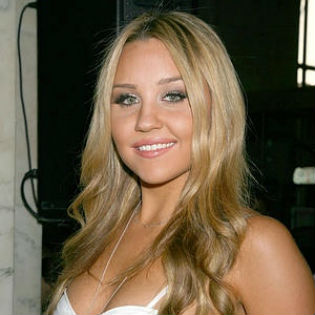 The same cannot be said about Amanda, her acting career is ending, not having really begun. She has often been seen unkempt, smoking weed. She even had to be treated in a rehabilitation clinic.
4. Macaulay Culkin
Everyone remembers the cute boy from the famous Home Alone movie. The childhood idol Macaulay Culkin is now a grownup man, who is no longer interested in acting career. Now he has established himself as an avid party-goer. The 32-year-old actor smokes 60 cigarettes a day and drinks beer, brandy and energy drinks.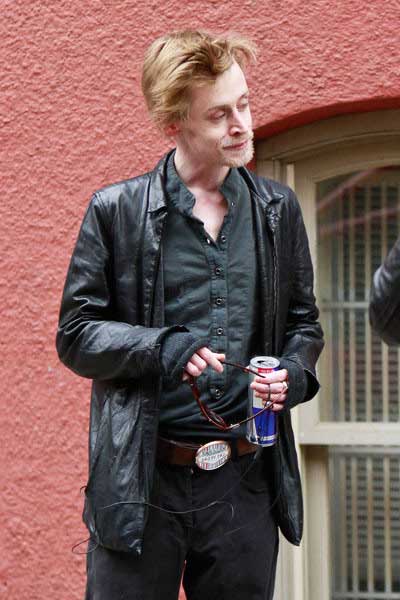 5. Mary-Kate and Ashley Olsen
Two charming sisters Olsen pleased the audience with nice family movies and then stepped off the movie Olympus.
Mary-Kate Olsen and Ashley Fuller Olsen debuted in the movies at the age of 6 months. Their last film was the comedy New York Minute, released in 2004.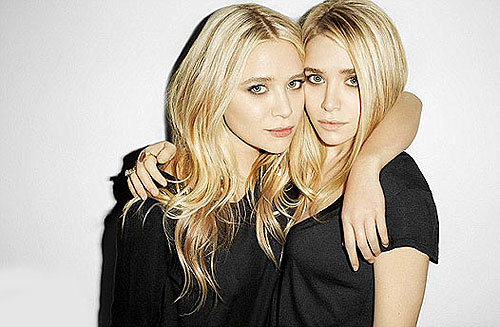 In the same year, they graduated from high school and decided to start a new life without movies. Today the sisters are completely involved in the world of fashion-industry, where they have reached a lot more.
However, their younger sister Elizabeth Olsen is more and more often appearing on the screens. She starred in Spike Lee's Oldboy (2013) and large-scale movies such as The First Avenger: Another War (2014) and Godzilla (2014).
6. Hilary Duff
This list would not be complete without another once-popular diva, Hilary Duff. She has not justified the title of a promising actress, as well. Hillary usually appeared in the same images on the screen. For her role in the Superstar movie in 2004, she was even nominated for Worst Actress.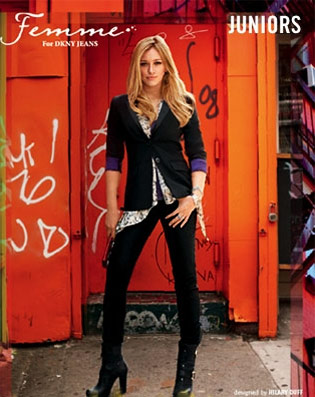 Besides, she could not decide whether she was a singer or actress. Eventually, Duff decided to be a housewife and a happy mother.
7. Frankie Muniz
We still remember the hilarious Agent Cody Banks, aka Frankie Muniz. The young actor was quickly done with movies and realized that it was not his vocation.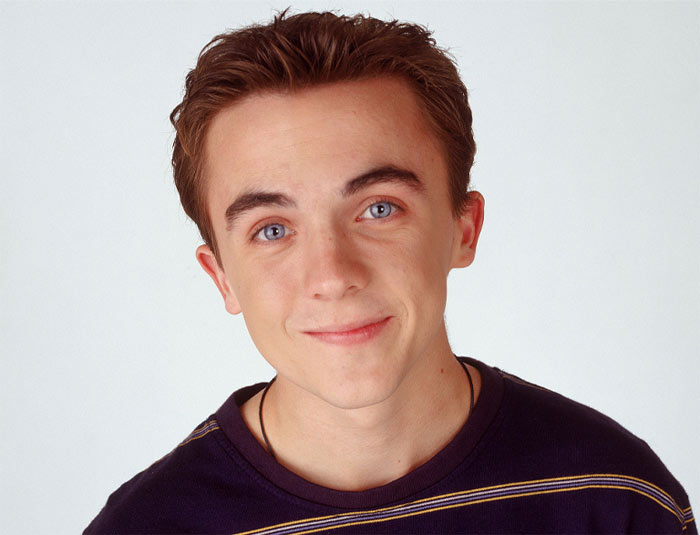 After the second part of the Agent Cody Banks movie, which was released in 2004, Frankie decided to start racing career, despite being invited to some serious projects.