Britney Spears, Hilary Duff, Selena Gomez, and other celebs have been unlucky with the choice of outfits this week.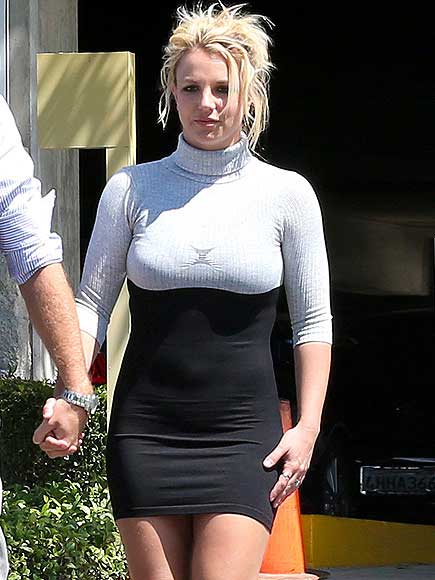 Regarding favorite celebrities, we use the carrot and the stick, remembering not only the best but also the worst fashion experiments.
We had to assemble a small planning meeting to come up with the name of the thing Britney Spears has recently worn. We did not succeed.
A good outfit in a rock'n'roll style should combine aggressive and feminine elements. A dress and a black leather jacket, ripped jeans and stilettos are a good combination. A leather jacket, ripped jeans and loafers with an X-ray print look bad.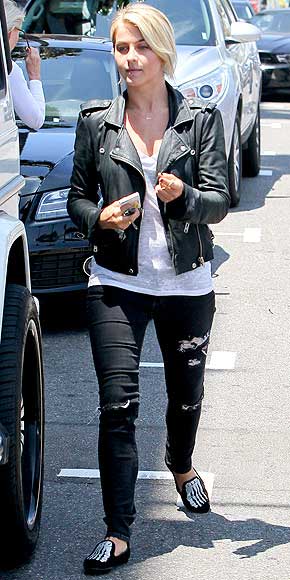 We love style experiments. But sometimes it is too much, as is the case with Rita Ora's outfit.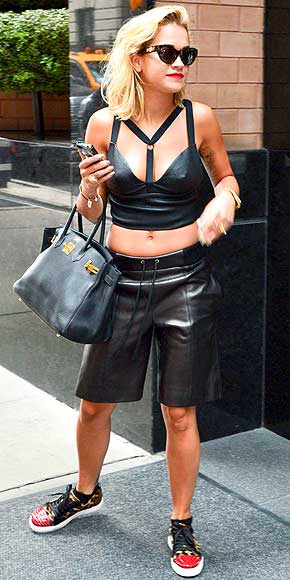 We sincerely hope that Selena Gomez's housekeeper confused the celebrity's pants with those of her boyfriend. Otherwise, we'll have to assume that it was her decision to wear those baggy leather pants with wedge sneakers.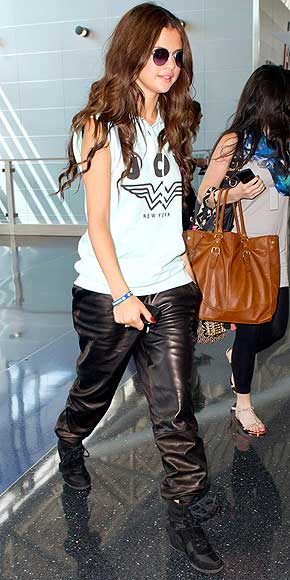 Jeans with a print are good. Spike jeans look bad. And, Hilary, please tell us, how are you going to sit in them?