Normally people don't share their sex life details with others. Maybe only secretly with a best friend in case of problems. But it seems some celebrities come from another planet and are not aware of this rule.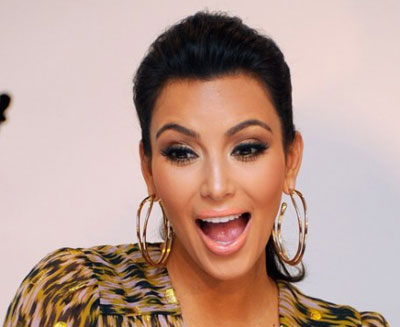 LeAnn Rimes
LeAnn Rimes makes no secret of her having frequent sex at home. As she spilled to Entertainment Tonight, her husband Eddie Cibrian is of those who can want sex at any time, and she is willing to comply!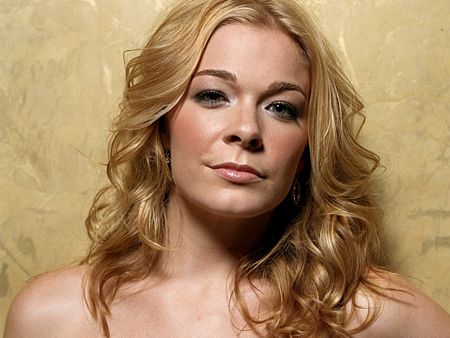 Kim Kardashian
When Kim Kardashian was asked during an interview a few years ago how did she like her oral sex, she shared she was ready to give it because she enjoyed making her boyfriend feel good. Pleasing a person is "cool," said Kim, "when you know someone really well."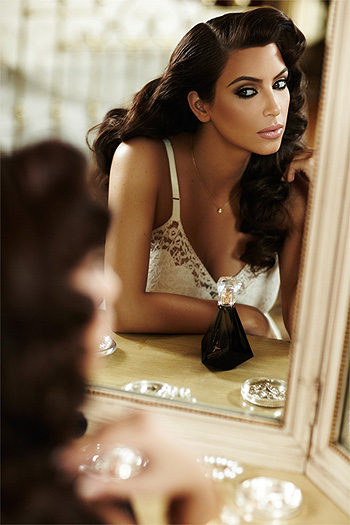 Gwyneth Paltrow
Gwyneth Paltrow has been recently experiencing a boost in all spheres of her life, including her sex life and the feeling of self-confidence, as she confessed to Redbook. She brings it down to the effect of her workouts with Tracy Anderson.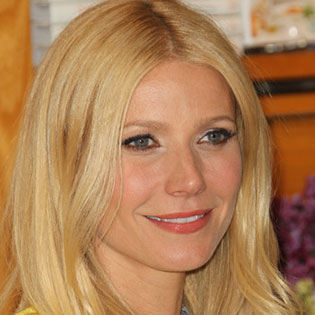 Zoe Saldana
Talking to Marie Claire about her favorite positions, Zoe Saldana enumerated nearly all of them! She likes doggy-style and missionary, down on her knees and standing up, is there anything she doesn't like?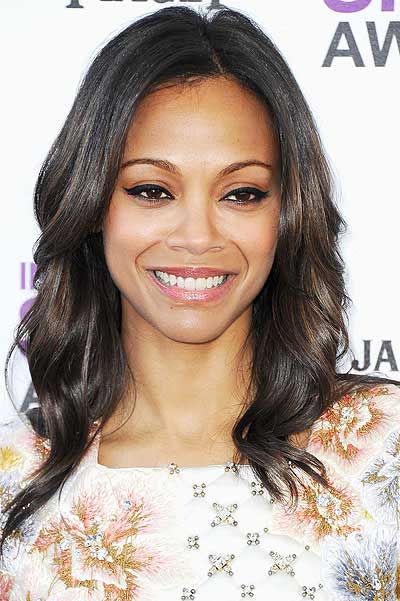 Adam Levine
Lady killer Maroon 5 lead voice Adam Levine doesn't try to conceal the fact that he is promiscuous and fond of sleeping around. "I love them so much," is what he can say for himself.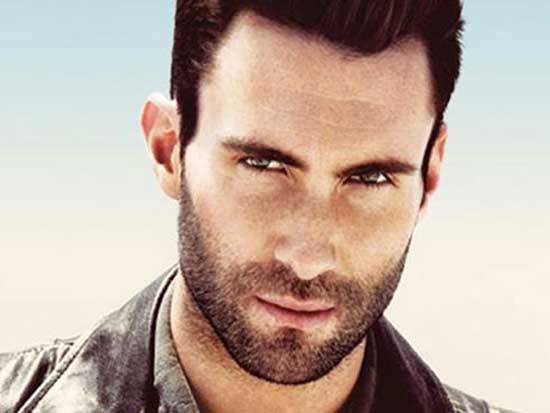 Nick Carter
Nick Carter's reminiscences of living with Paris Hilton are not very sexually laden. He is sure Hilton wasn't into sex at all, and left the impression of being "a drunken prude." She was usually steeped in drink and high on drugs when in bed, and quite often passed out before bedtime, making Carter carry her to bed unconscious.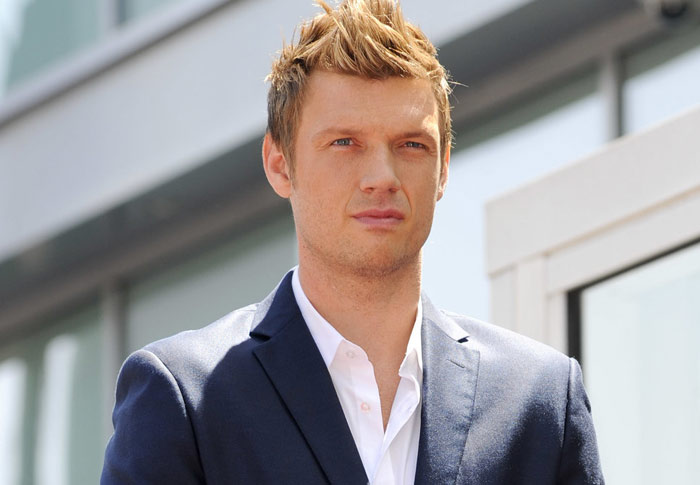 Jenny McCarthy
Jenny McCarthy told quite a few things about her sexual adventures to the Huffington Post – capping them with a story of her Grand Canyon exotic bang. According to her, it wasn't so thrilling as one could have imagined, especially on the bottom, which is all dirt, stones, heat, and scorpions crawling around. She had the worst of her time down there, but made it up somehow higher up. Although, being on the back seat of a car, it was also not anything special.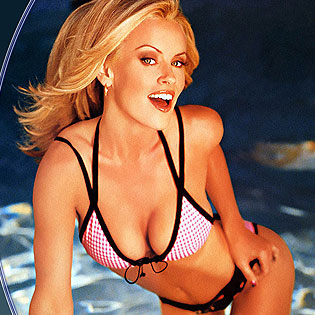 Charlie Sheen
Charlie Sheen goes for hookers heavily, but, he states, he never pays for sex. "I pay them to leave," he says.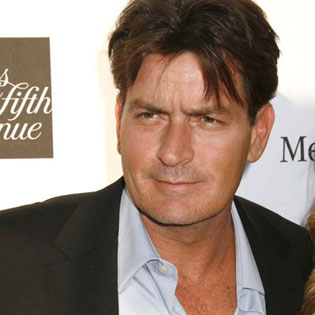 Howard Stern
Howard Stern brought out Wilmer Valderrama on the subject of his celebrity exes; at Valderrama's assessment, Lindsay Lohan was great in bed, Ashlee Simpson left the impression of being loud, and Jennifer Love Hewitt "was an eight."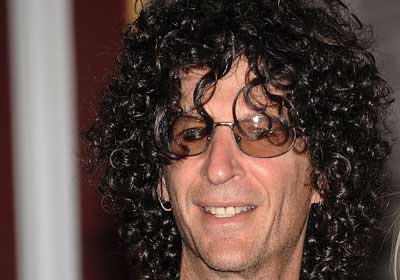 David Arquette & Courteney Cox
Stern also prized their awkward sacking secrets out of David Arquette and Courteney Cox, who confessed they separated because they had no longer turned one another on.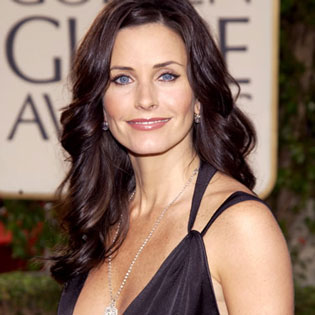 Heidi Klum
Heidi Klum has her philosophical theory of sex life on her fingertips, and she divides people into the experimental kind and the routine kind when it comes to bed. She explained Marie Claire that she believes in showing your bed partner that you are wild and not hide "little devil horns that come out every once in a while." Donning special lingerie and steeping beyond what is commonly accepted should be done at intervals.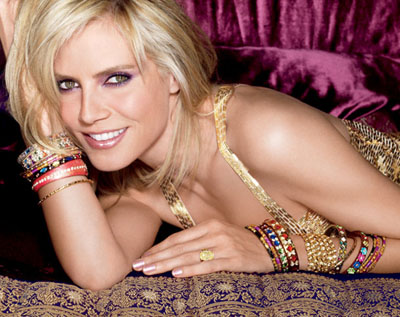 Michael Douglas
Michael Douglas is happy with his wife Catherine Zeta-Jones, who is fortunately fond of mature men. Also, he opened up to AARP, he appreciates what is being done for older people in terms of stuff like Viagra and Cialis that help retain some of the youthful vigor when it is necessary.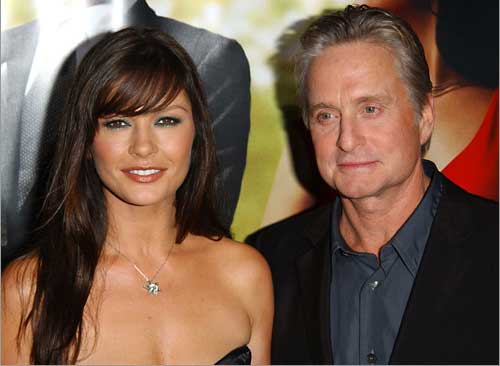 Kyra Sedgwick & Kevin Bacon
Kyra Sedgwick and Kevin Bacon have sent off their children to college and are now able to refresh their sex life – for instance, getting into the habit of walking about the house in their birthday suits.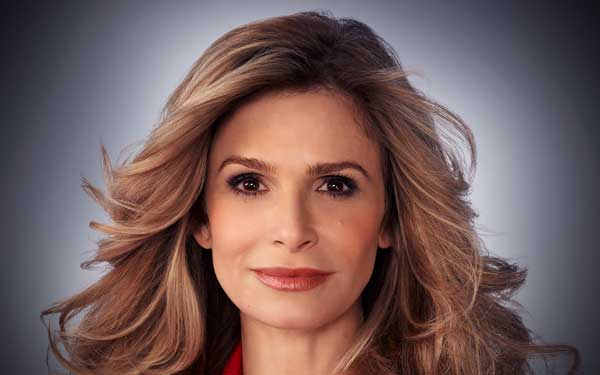 Angelina Jolie
Angelina Jolie thinks one of the best moments in sex life is having sex during pregnancy. According to her, it's more fun and it's good for stimulating one's creative impulses.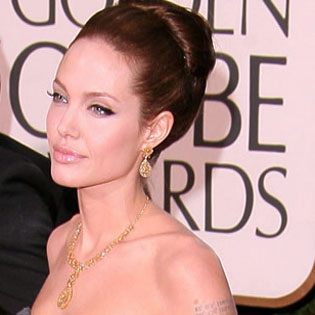 Jessica Simpson
Another one who enjoys pregnancy sex is Jessica Simpson, telling Ryan Seacrest frankly that she feels "unstoppable" when she is with a baby, as if she were having "the biggest O ever."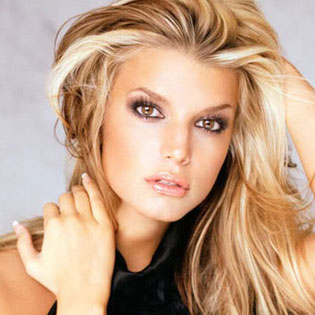 Lamar Odom
It goes smoothly with Lamar Odom and Khloe Kardashian, but the NBA hero proved to have his reservations. As emerged from his conversation with George Lopez, he likes it when private parts are well-shaved and clean, otherwise it may look and feel "crazy" and "disgusting."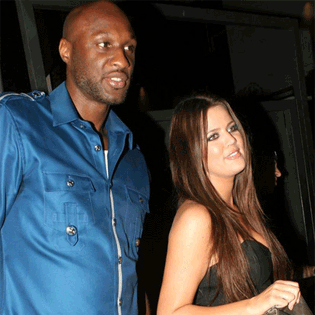 Olivia Wilde
The disintegration of her marriage, Olivia Wilde told Glamour, had her feeling as if her vagina "died." Nevertheless, with Jason Sudeikis it is vastly different, and she is happy to compare them to "Kenyan marathon runners" when they get busy between the sheets.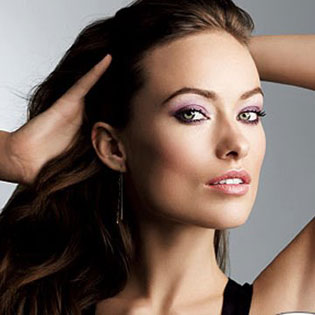 Nick Cannon
Nick Cannon has his wife Mariah Carey satisfying all of his senses at once! As he shared with Howard Stern, they prefer to have sex with Carey's songs playing in the bedroom.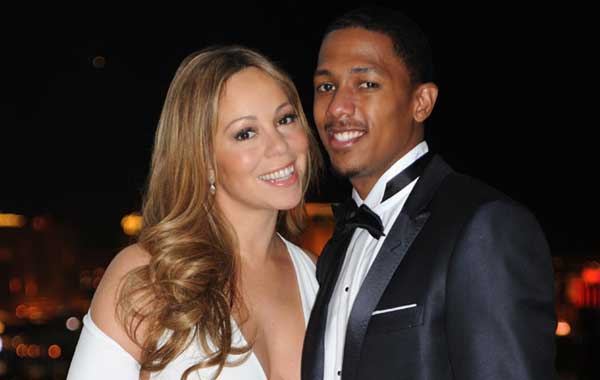 Jada Pinkett & Will Smith
It's a string of games and fun for Jada Pinkett and Will Smith, and Pinkett mapped out some of their favorite scenarios in her Redbook interview. In a bathroom at a party. Some comfortable spot outside. A clandestine affair with a secretary in an office. A beauty on the roadside, a man pulls up. Fantasy ought to run galore!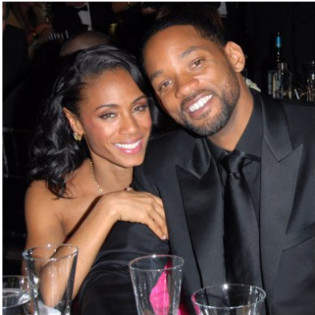 John Mayer
John Mayer, speaking to Playboy about his relationship with Jessica Simpson, could only describe it as "crazy" in bed. "Sexual napalm," he gushed. He felt ready to sell out all his possessions if he were to pay for her sex!