No day passes without a celebrity making it into news – on TV, in newspapers, on the Internet. It seems that every movement, every action of famous and wealthy people must be registered and duly reported for millions of people to follow. Those who are paid enormous sums for their performance are regarded as superstars and touted throughout the world – no matter whether they are just out for a walk about the city or turn up for really important events like awards shows or premieres. The advent of the Internet has only allowed for a faster and more detailed delivery of this kind of information, as well as for commenting on it.
An ingrained aspect of celebrities' public attraction is the notion that these persons possess – and spend – a practically boundless amount of money. Cash is always interesting, and that's why Forbes offers the list of highest-paid celebs even before the year is through for us to marvel at and discuss. They hit the mark of over $60 million, and some of them – very much over, with sport taking the cake over showmen this year.
David Copperfield, worth $63 million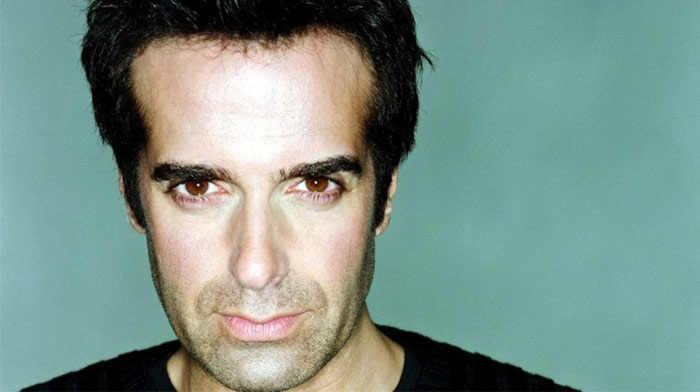 The illusions'n tricks wizard, it seems there's nothing David Copperfield can't do on his shows. He has been in the magic business for years and years enjoying unceasing success, but also struck out to participate in other enterprises of a different nature: he is known to be the owner of a resort in the Bahamas, comprising eleven islands. Copperfield's latest dates have reportedly been supermodels. This is something that can be well expected from a man who sold 40+ million tickets and earned billion plus dollars (the information is not updated, so it's actually more than that!)
Justin Timberlake, worth $63.5 million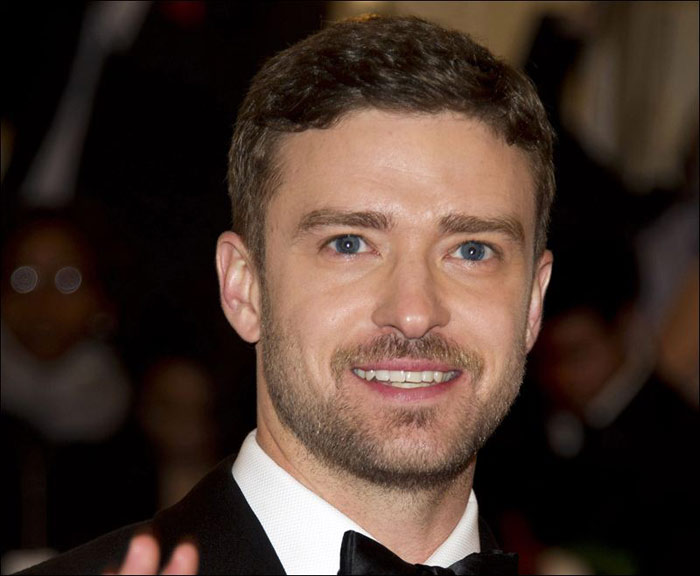 The boy bands thing is already out, and pop has changed its countenance several times over, but talents aren't to be put down and blown by the wind of change – which is just right in the case of Justin Timberlake. This one still maintains a firm grip on the headlines and packs stadiums and music halls over the globe. He tried his hand as an actor and collected yet more praise in this field. Sometimes he gets in the news together with actress Jessica Biel whom he has been dating for some time.
LeBron James, worth $65 million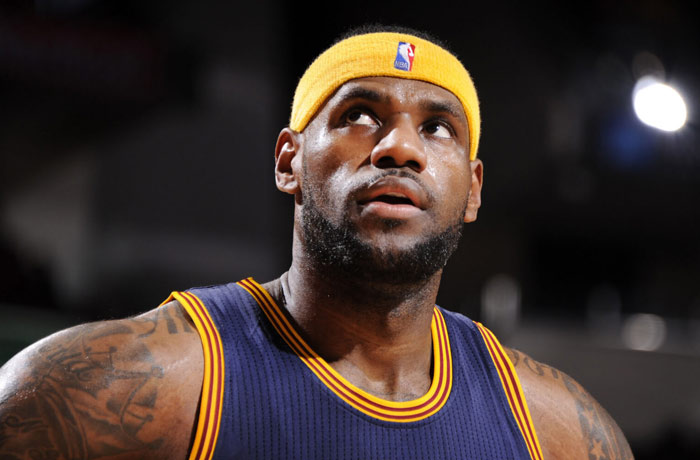 The basketball icon's past year was something to be remembered even if he failed to grab a memo from the National Basketball Association as a keepsake for 2014. His reunion with the Cleveland Cavaliers created a sports world sensation when he got back to his Ohio roots both emotionally and as a much-needed financial infusion into the region. James' NBA rewards are set to increase in the span of the next two years, so his name will keep reappearing in lists like this, probably in a higher place.
Calvin Harris, worth $66 million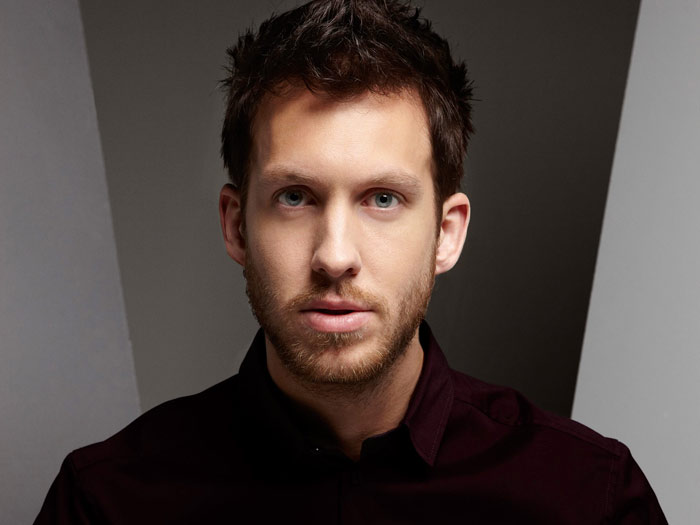 Harris may not be very high up this list, but on the list of celebrity couples ranged according to their earnings he and his partner Taylor Swift are on the very top, distinguishing themselves for pushing down the glorious couple Jay-Z and Beyonce whose superior position seemed unapproachable. It created some stir among social network followers. While Taylor Swift remains definitely the more popular of the two, Harris showed enough grit to set himself as a songwriter, singer and producer who is piling millions and works hard for his superstar status.
Roger Federer, worth $67 million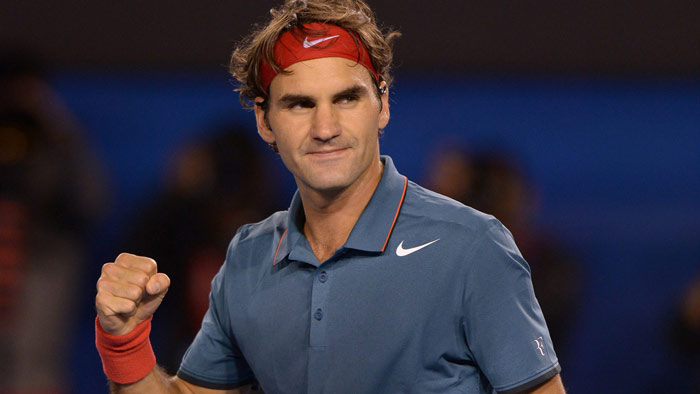 Time is dealing harshly with sportsmen, and Roger Federer, alas, is no exception (as if there can be any!). It's more than enough that he used to be one of the outstanding professional tennis players and put up an excellent show in his prime. Now he is slipping away from the world's most glorious ranks – yet he seeks to show his prowess in an attempt to carry the day at the Grand Slam. Certainly something to look forward to, this is.
Dr. Phil McGraw, worth $70 million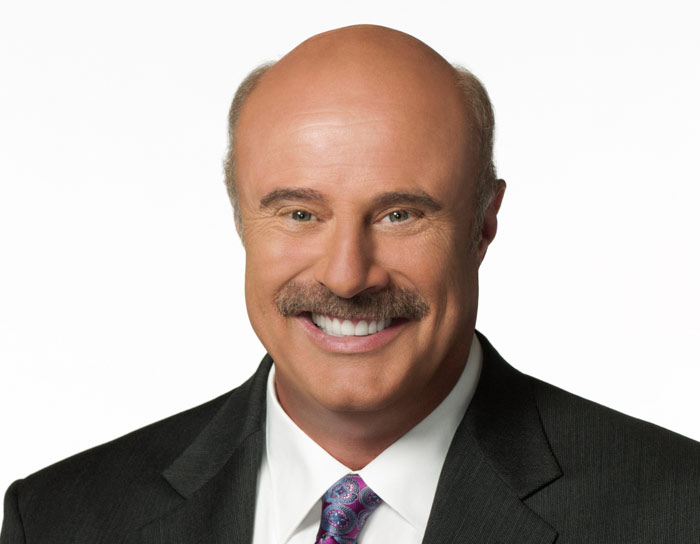 An example of a man who rose to the occasion, Dr. Phil McGraw was nobody's star until he made his television appearance through the involvement of no other but Oprah Winfrey. Since then, his stardom took off, and he never looked back. The bright doctor is rarely off television nowadays and acquires fame as a book writer. He had his share of ridicule from some TV shows, but while they are having a laugh at his expense, he keeps amassing millions and must be satisfied with the deal.
The Eagles, worth $73.5 million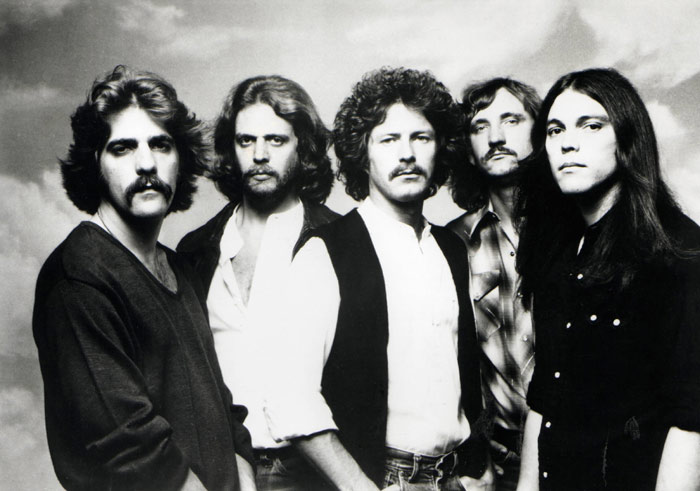 The 70's legendary band, The Eagles have been at it since 1971, closing on 50-year milestone on stage (yes, some years to go yet). They have got two albums in the list of the ten best-selling albums ever, and their latest, 2007's Long Road out of Eden, refreshed their popularity in the new millennium. Opinion is freely handed out that The Eagles is the most famous US band ever. Anyway, they keep selling their records in millions, play to full venues, and their Hotel California is a staple on every rock ballad compilation.
Lionel Messi, worth $74 million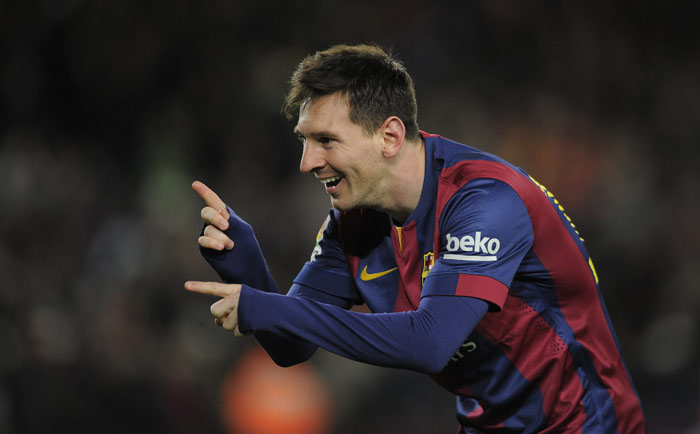 Lionel Messi could well occupy – and chances are, will occupy – a higher position on the list. The Barcelona football hero is hailed to as the greatest in his field, and in sport, by many. He is surely in his prime, and it shows as the Spanish Giants completed the latest campaign successfully, having collected the La Liga, Copa del Rey and Champions League trophies. Moreover, Messi was chosen to be the face of the FIFA video game franchise. You can bet on his rising quite safely.
Ellen DeGeneres, worth 75 million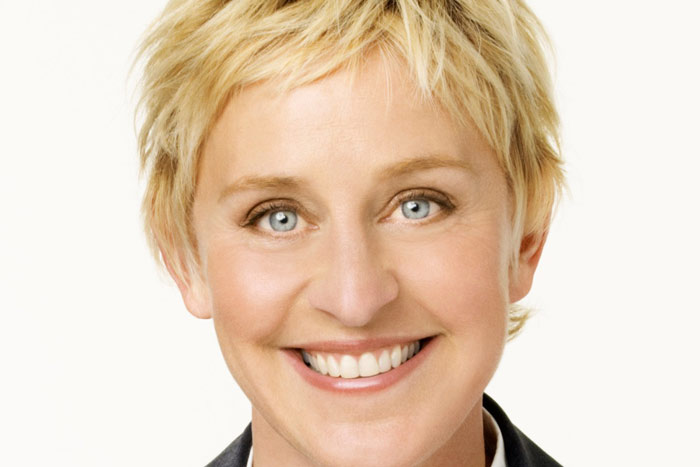 Rising from a comic leading part on ABC's sitcom, Ellen DeGeneres went on to become among the top-tier talk show hostesses on TV, running a midweek show, regularly hosting award shows, and finally setting up a production company which turned out a few shows like Bethenny and One Big Happy. They did not turn out to be the shows of the century, but are promising enough for us to expect more in the coming years. Her own record label Eleveneleven is also doing fine.
Rush Limbaugh, worth $79 million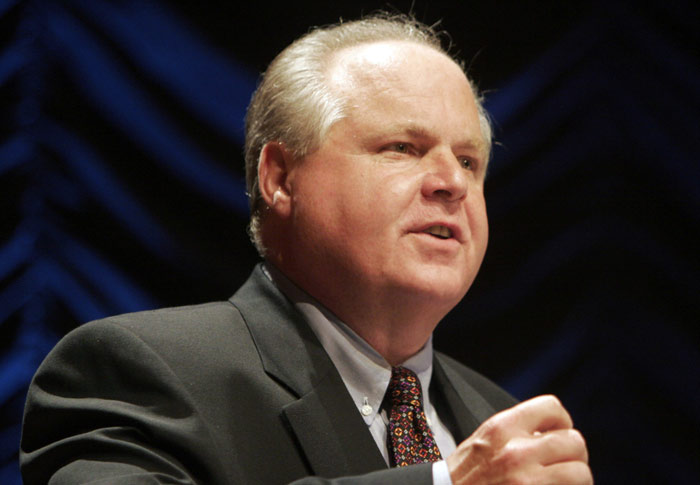 Maybe the most ambivalent figure on this list – and on the American radio – Rush Limbaugh draws very multifarious judgments. As he comes on air, some people put him down as a conservative thinker who chooses not to mince words and give his opinions straight from the shoulder without thinking how it comes across. There are others who hold that Limbaugh is a misanthrope who capitalizes on hatred and gall which he feeds to listeners shamelessly. Whatever – his financial success shows that he is, and will be, listened to.
Cristiano Ronaldo, worth $79.5 million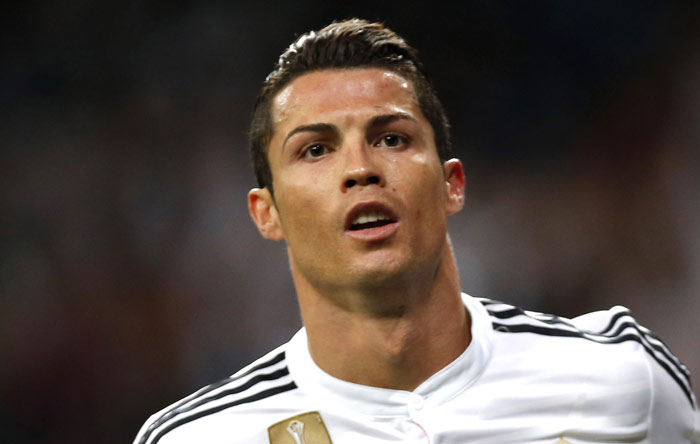 The Real Madrid 's famous player is not only an outstanding athlete – over the years he evolved into an internationally acclaimed iconic personality. A brand name, Ronaldo is first and foremost a marvelous football player, but his activities as a model and a face of various advertising campaigns are cast wide and bring in a thick wad of the figure you see opposite his name. Some believe he is to be Major League Soccer's and North American professional soccer's face quite soon, stepping in David Beckham's shoes.
Taylor Swift, worth $80 million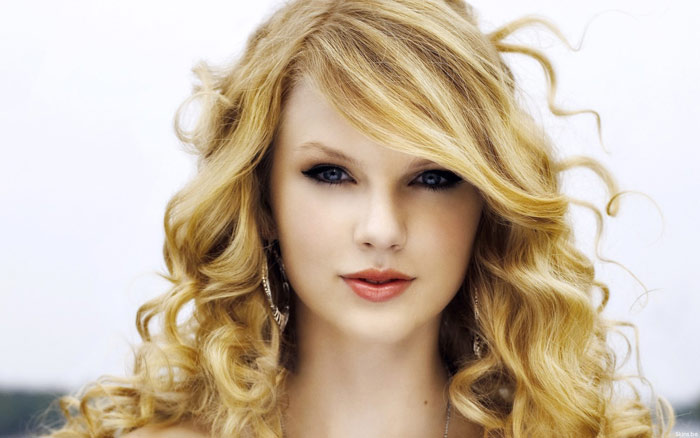 During the decade of her musical career, Taylor Swift sold over 40 million albums, collected a highly impressive set of awards, and made a complete shift from guitar-accompanied country ballads to cohesive pop hits. In addition to her listable achievements, she conquered the music world, packed concert halls worldwide and creates a reaction every time she uploads her new pics on Instagram and other social networking sites or videos on YouTube. Her Q Score and DB Index are enviably high. Well done at 25, don't you agree?
Robert Downey, Jr., worth $80 million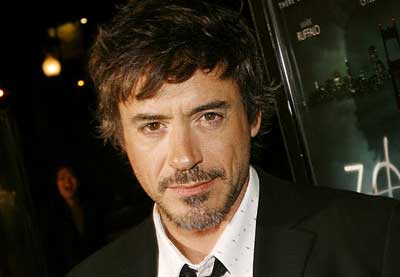 Robert Downey, Jr. presents the highest financial success achieved by an actor within the last twelve months. One of the very early starters (like Taylor Swift) he knew almost instant success, earning praise and fans. Some time had to pass before his spectacular success this year, and there has been enough rough ride, but now Downey, Jr. is on top, and not only as an actor – you can hear him singing on soft-rock radios, mostly at Christmas.
James Patterson, worth $89 million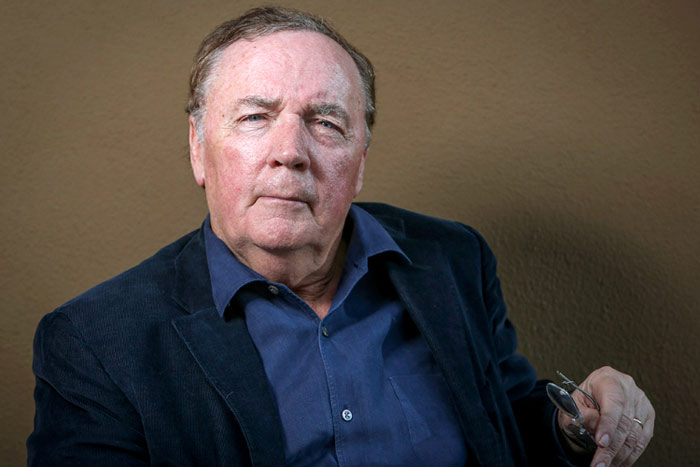 Patterson's name on this list is a good incentive for all aspiring writers to keep trying. Although not all of his books were critically acclaimed or favorably received by readers, and some are inclined to regard him as a money-raker more than an author, but what Patterson achieved beyond doubt is selling one million e-books first (a feat for which he got into the Guinness World Records). Besides, his "Who Will Save Our Books?" ads and ReadKiddoRead.com projects gained him additional popularity.
Garth Brooks, worth $90 million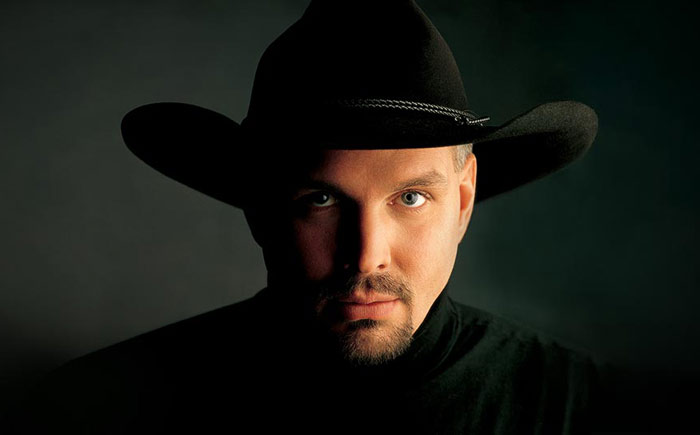 The country singer who managed to put his very first album on #2 in charts and did a wonderful job of incorporating rock and pop elements in country has certainly been in a very strong limelight all these years – even if he took time out, he continued to be a record-breaker for sales of his albums and concert tickets alike. He was one of the best-sellers of the last century topping over Elvis Presley, so we are not surprised that now he comes out higher than his younger colleagues like Taylor Swift. It's like this with the seasoned and the tried.
Howard Stern, worth $90 million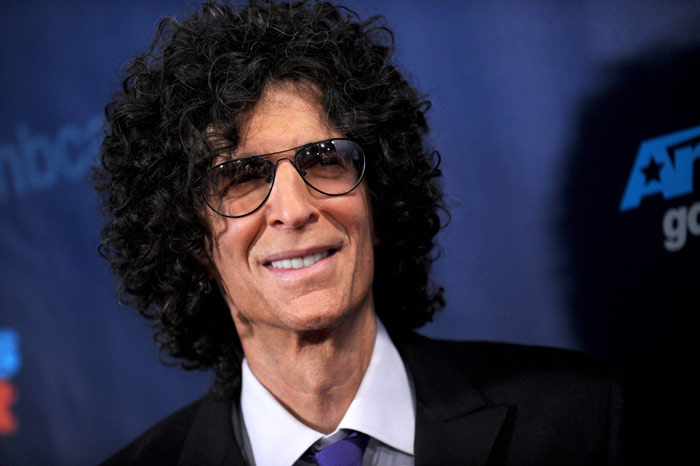 The satellite radio show host (and television shows runner, and bestselling author, and soundtrack performer, you name it) can do well in so many fields that it has been rumored he is thinking of dropping Sirius XM and getting busy elsewhere. Without doubt, he can afford it and achieve a new success in whatever he will take up. It's not yet definite that he will, but employers would be vying to get him, and we will certainly be happy to see him in any new capacity he may choose.
One Direction, worth $130 million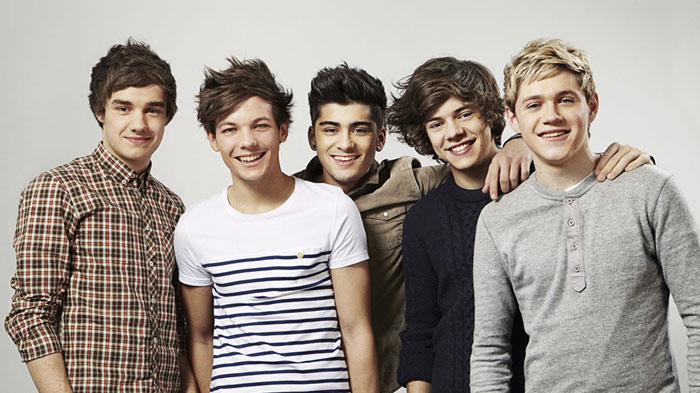 If there was ever a time when boy bands lost their leading positions in music charts, One Direction restored the former state of things with a vengeance. So far they do not show any signs of weakening their grasp on the top rung of the ladder, so one can be dead sure their shows will be a sell-out, and any One Direction-related information will gain instant popularity on the Internet. No-one will be amazed at seeing the band on this list so close to the top.
Katy Perry, worth $135 million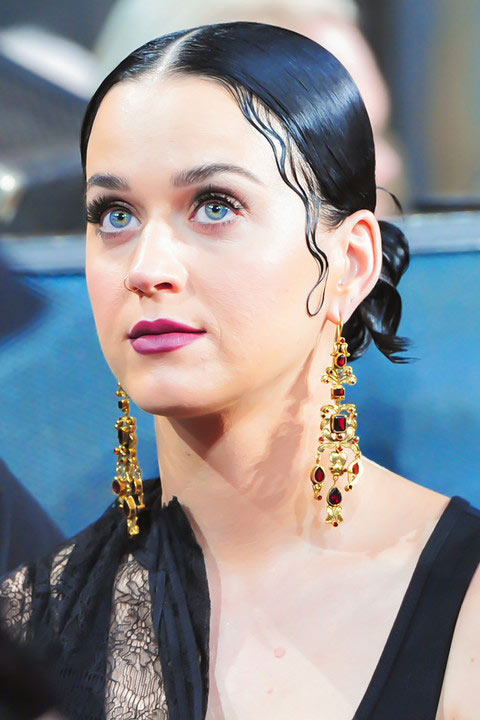 With so many famous recording artists on the Forbes list, Katy Perry managed to come out highest, in terms of revenue winning over some who may be boasting a greater or a longer popularity. Her victory was further strengthened by appearing at the Super Bowl in February this year and showing at the cover of the Forbes magazine's summer edition. There seems to be cropping up some sort of a rivalry between Taylor Swift's fans and those of Perry's, and, while it's up to you to choose whose side you are on, this year Perry definitely comes out the winner as regards earnings.
Manny Pacquiao, worth $160 million

The Filipino boxer just happens to be tied up in controversies, from allegations of tax evasions to those of steroid usage. The latest of those, an oncoming lawsuit over the undisclosed shoulder injury leading to an unsatisfactory match with the leader of the Forbes list, shows clearly the disaffection on part of some of his fans. So, some people believe they were gypped, we may rest assured that no refunds for the fight are forthcoming, and while Pacquiao's revenue is not diminished through the loss of the lawsuit, he holds on to the second place on this list.
Floyd Mayweather, Jr., topper as worth $300 million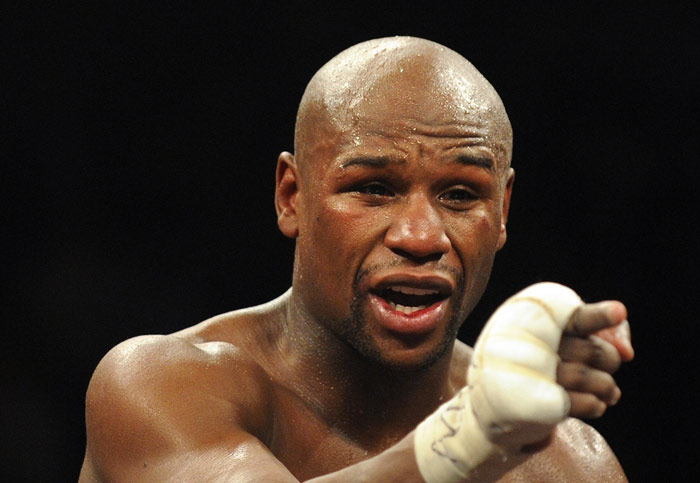 No-one could call boxing a dying-out sport while we have athletes like Floyd Mayweather, Jr., who sports such earnings and shows such prowess on the ring. His fortune has been made by a long string of victories, bringing him eleven world titles in four weight classes, and there are sure plenty of people who are ready to fork up big bucks to see him fight. So, chances run high that next year we shall see the same name in the same place again.