Not all star divas like Angelina Jolie see their female happiness in motherhood. Why don't these beautiful and successful women want children?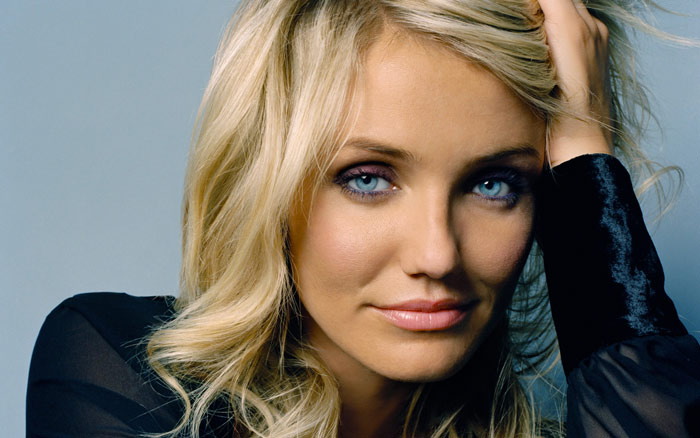 1. Kim Cattrall
The star of "Sex and the City," actress Kim Cattrall does not think about the childbirth. The star admits she does not experience strong feelings towards children. Though she has been married three times, Kim enjoys the bachelorette status. She does not regret her childlessness and says she wants to relax and not deal with children at home.
2. Helen Mirren
Informal marriage of 64-year-old actress Helen Mirren and her husband Taylor Hackford has lasted more than 25 years. Helen has always been opposed to the traditional family with its registered relationships and children. Even as a girl, the actress suffered a great shock as a result of watching an educational film at school: the film showed the childbirth in a naturalistic way. The picture of a woman giving birth to a baby turned into a psychological trauma: Helen vowed she would never be a mother.
3. Oprah Winfrey
The logic of the world famous TV host Oprah Winfrey is as follows: if she cannot even take care of herself, how will she take care of the child? The star has been cohabiting with her partner for almost 25 years.
4. Renee Zellweger
Renee Zellweger says motherhood means voluntary servitude because a woman has to sacrifice her career and freedom for the sake of childbirth. At the same time Renee says she spends time with her nephews with pleasure.
5. Mylene Farmer
Redheaded French singer Mylene Farmer appreciates her freedom more than anything else: she has never aspired to start a family. Fifty-year-old Farmer prefers to communicate with two monkeys that live in her house rather than communicate with children.
6. Cameron Diaz
38-year-old Cameron does not rule out the possibility of becoming a mother. But the actress believes that the women who do not want children often cannot say this openly because they fear public criticism and rejection. Cam sees nothing wrong in her childlessness. She honestly admits there are already too many people on the planet.
7. Christina Hendricks
Another American actress announced her status of a "childfree" woman. 38-year-old Christina Hendricks stated that it was not interesting to bring up children. The star of TV series "Mad Men" treasures her luxurious figure too much to give birth. Besides, the demanded actress has neither time nor desire to raise a child.
8. Kylie Minogue
The famous singer, who tirelessly tours around the world and records hits, has repeatedly stated that he does not see herself as an exemplary wife and mother.
9. Dani Minogue
Kylie's younger sister follows the footsteps of her famous relative and is not going to devote her time to raising children.
10. Eva Mendes
One of the sexiest actresses has always said she likes little kids and finds them very cute. But she also loves to sleep and does not want to worry about trifles.
11. Hugh Grant
The British handsome actor has dated with the most desirable women on the planet, but did not dare to become a father. And it is also unlikely to happen soon.
12. Quentin Tarantino
The cult film director has recently said that it is now the time to make films, not children.