Just a few days after the new year 2013 had begun, Men's Health magazine made a rating of the sexiest female celebrities.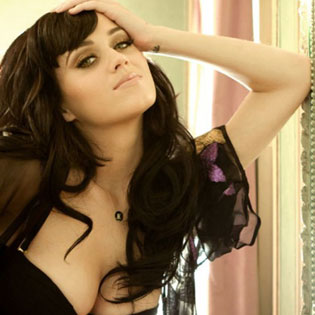 The person, who managed to be ranked ahead of 99 competitors, including representatives of show business, actresses, TV presenters and models, was Katy Perry. She is on the top of the ranking. The publication noted the 28-year-old pop singer for her sense of humor, the ability to draw inspiration from literally anywhere, and of course, her outstanding musical achievements – the release of hits and eight nominations for "Grammy".
The second place in the top 100 rating went to actress Mila Kunis, who was recently recognized by the Esquire magazine as the sexiest woman alive today. The top three also includes the star of the "Mad Men" series Christina Hendricks.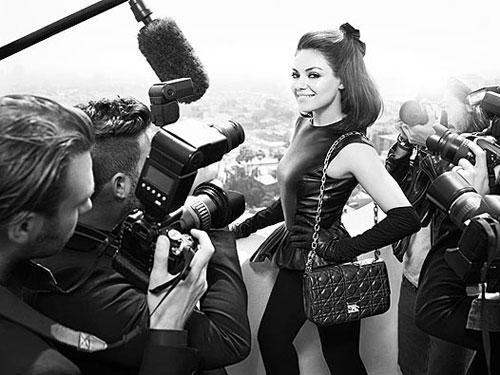 The next celebrity on the list is 22-year-old Jennifer Lawrence. In 2010, she was nominated for an "Oscar" for her role in "Winter's Bone", and the year 2012 was truly a turning point for her – after the screening of "The Hunger Games" blockbuster her name became known to almost everyone.
The fifth place belongs to 43-year-old Hollywood favorite Jennifer Aniston, whom the magazine has already included in the rating of the sexiest women of all time.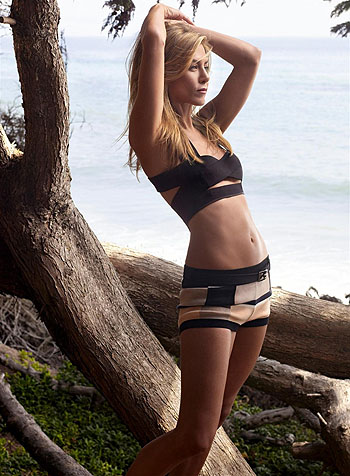 Woody Allen's favorite blonde – Scarlett Johansson – was placed in the sixth position.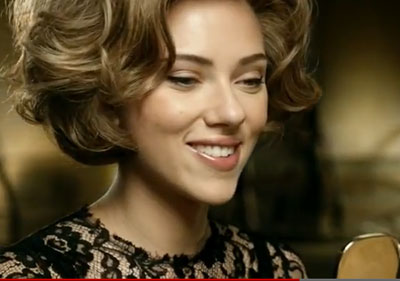 Mother of many children, actress and director Angelina Jolie took only the seventh place in the ranking.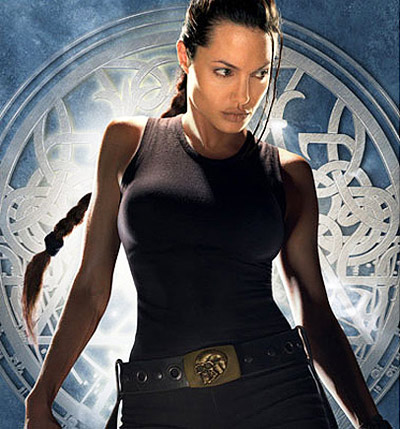 Beyonce, who focused on motherhood rather than on her musical career last year, was thought to deserve the eighth position.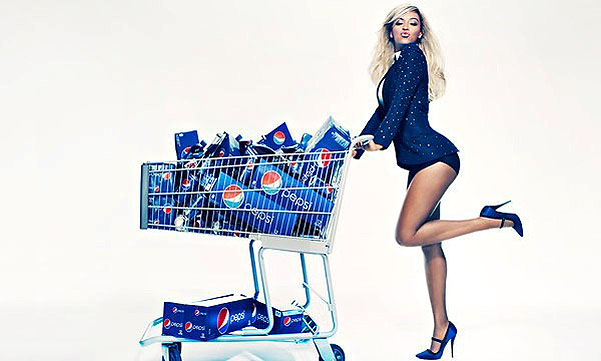 The ninth place belongs to "the world's richest supermodel", as she is often called in the "Guinness World Records" book, Gisele Bundchen.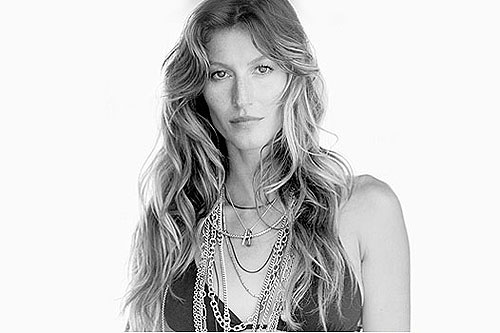 The top ten also includes actress Amber Heard, who is rumored to have broken the heart of Johnny Depp.
The list of "the sexiest women" would be incomplete without Bar Refaeli (the 11th place), Rihanna (15), Blake Lively (17), Olga Kurylenko (30), Charlize Theron (36), Olivia Wilde (43), Irina Shayk (64 ), The Duchess of Cambridge Catherine (73), Berenice Marleau (79), Natalie Portman (83), Emma Watson (the 88th place) and others.