Some lucky ones have got fame, love and money, and here are ten celebs that are doubly lucky, apart from their own incomes they married (or date) BIG money! Has it made them happy? Was it easy or dramatic?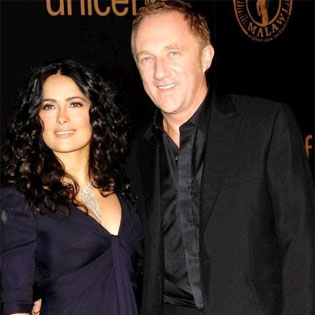 Salma Hayek & Francois-Henri Pinault
It was quite dramatic for Salma Hayek, whose boyfriend PPR CEO Francois-Henri Pinault is worth (his family included) $15 billion. The two were engaged for a brief period in 2007, and Hayek gave birth to daughter Valentina. Then they spent about a year apart, eventually making it up and getting married on February 14th, 2009.
Naomi Campbell & Vladimir Doronin
Naomi Campbell went East and got herself a Russian, Vladimir Doronin, president of Capital Group; his wad of money is supposed to run to something like $1 billion. They have been together since 2008.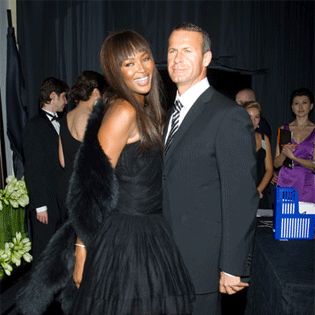 Elin Nordegren & Chris Cline
Model Elin Nordegren, having called it quits with Tiger Woods, set her sights at coal magnate Chris Cline who happens to be her neighbor in Florida. According to Forbes, Cline has $1.2 billion under his belt. They have been dating for several months.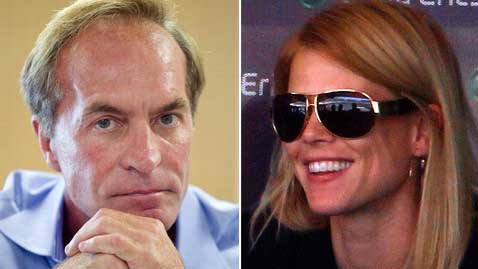 Priscilla Chan & Mark Zuckerberg
Priscilla Chan is a long-standing girlfriend of Mark Zuckerberg, the Facebook founder, who is $13.3 billion in the right. Chan, who is making her career as pediatrician, first met Zuckerberg when she was a sophomore at Harvard.
Elle Macpherson & Jeffrey Soffer
Elle Macpherson's two-year-long boyfriend, hotel heir Jeffrey Soffer, enjoys a $1 billion fortune, by estimation. He and the famous catwalker got together in 2011, got over a period of separation, then had a reunion last year, and now they are engaged.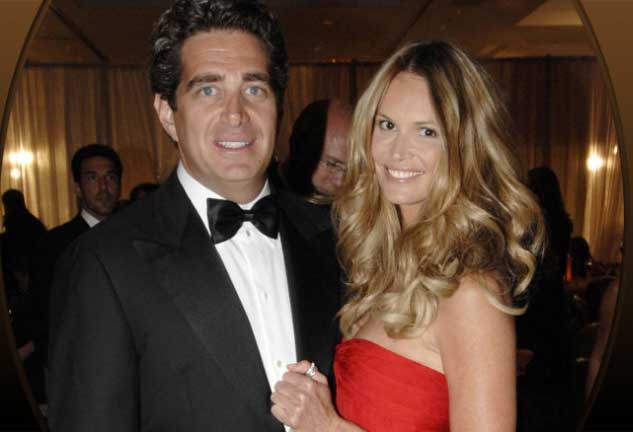 Stephanie Seymour & Peter M. Brant
Supermodel Stephanie Seymour has already married her billionaire. He is Peter M. Brant, businessman, film producer, art collector, polo player and so on. His worth is believed to be $2.7 billion. In wedlock since 1995, the couple have two sons and a daughter.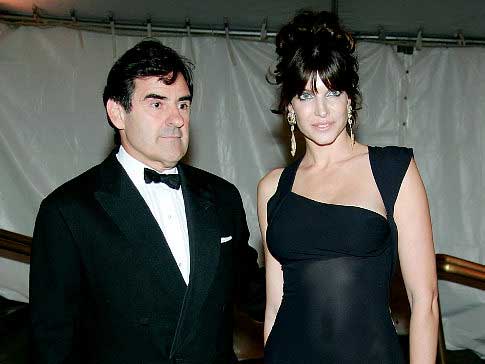 Wendi Deng & Rupert Murdoch
Another happy family is businesswoman Wendi Deng and media mogul Rupert Murdoch whose net worth is estimated at $11.2 billion. They married in 1999, gave birth to their first daughter in 2001 and the second one last year.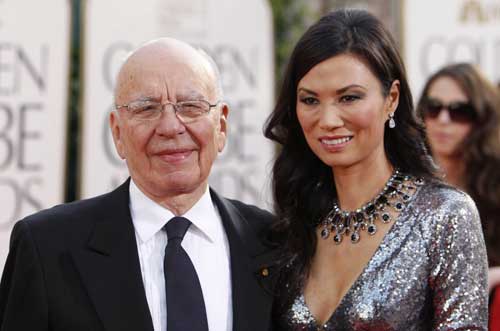 Melania Knauss & Donald Trump
Melania Knauss, the Slovenian model, is now known as Trump after her husband, real estate magnate Donald Trump, who has $3.2 billion and two wives in the past. They married in January 2005 and not long afterwards welcomed a son.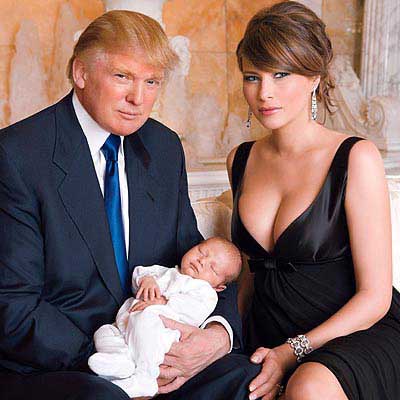 Mellody Hobson & George Lucas
Mellody Hobson is a multimillionaire herself, being chairman for DreamWorks Animation and running an investment management firm in Chicago, but her fiancé is even richer – the Star Wars creator George Lucas costs $3.9 billion by estimation. They met in 2006 and finally got engaged this January.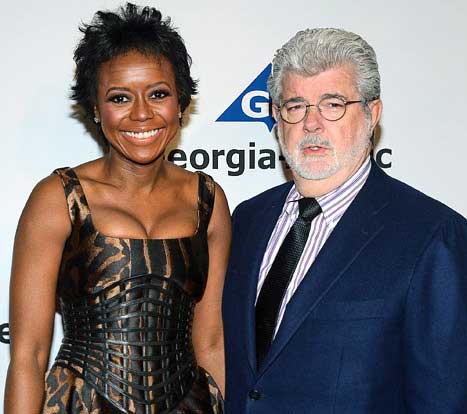 Kate Capshaw & Steven Spielberg
Kate Capshaw, famed for her role in Indiana Jones and the Temple of Doom, is married to director Steven Spielberg, worth $3.2 billion. They have been married for a long time, since 1991, and are parents to five children, not counting their kids from previous relationships.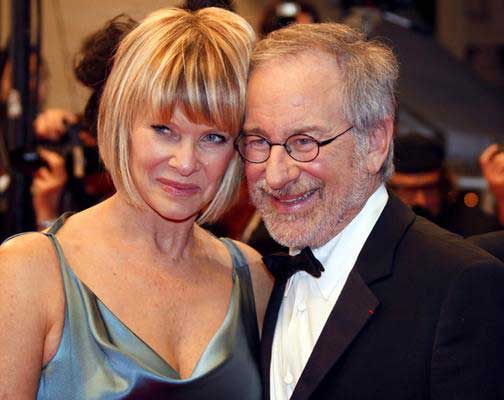 Stedman Graham & Oprah Winfrey
And here is a couple who have been together longer, since 1986, but have no intention of making their relationship official. They are businessman Stedman Graham and Oprah Winfrey. Winfrey is estimated to be worth $2.8 billion. The two just stay on together, living either in Chicago or in Santa Barbara, Calif.