Breastfeeding is commonly welcomed. It is considered that prolonged and exclusive breastfeeding (for six months) is equally healthy for mother and baby. Yet, it...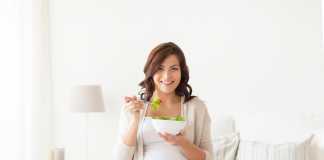 Having a proper diet is one of the biggest ways to avoid all kinds of health problems and live a long and vibrant life....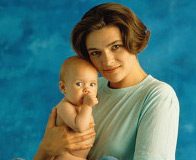 You already know that women may gain up to 30 lb or even more during the nine months of pregnancy. And then, when your...