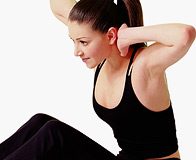 After having a baby, a woman should focus on her exercises. It all depends, however, on the woman's desire to look real good because...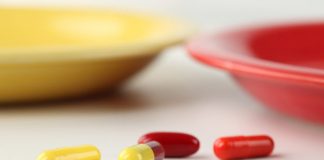 According to US scientists, taking opioid analgesics by future moms seriously increases the risk of birth defects. In such cases, children are often born...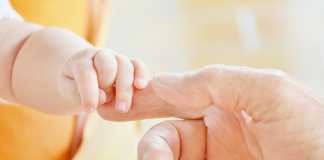 The first few weeks of your infant's life are exhausting. You're sleep deprived, trying to learn what your baby needs, and you're probably being...