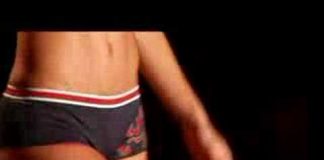 Pink, white, blue and whatever color you like! Beautiful string bikinis, or tank suits, or two-piece swimsuits - every woman could choose anything for...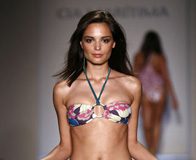 It is time for new beach looks. Miami is delighting our eyes with Bikini Show this week. Beautiful bodies and amazing swimwear guaranteed. The 9th...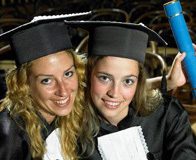 Today I have got the Master's Degree in Sociology! Yippee! After 9 years of studying Sociology I finally got this third Diploma. These years...