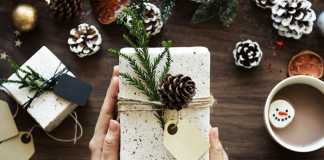 We all know that when it comes to picky people, teens are just about the pickiest bunch there is. While this may not present...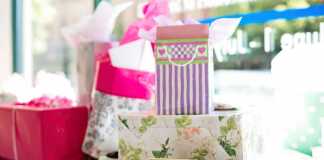 Buying gifts for certain people can be very difficult to do. If a friend seems to have everything they need or want, then you...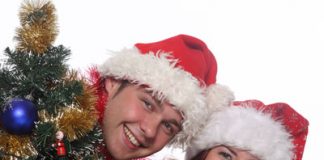 Christmas gifts belong with the things that move with the times, the ones for Christmas 2011 being no exception. In the wake of a...