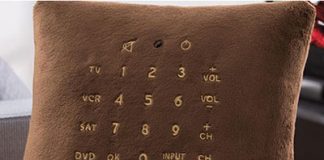 It would have been a perfect gift for Valentine's Day if the thing were heart-shaped, but as it is, a cross between a useful...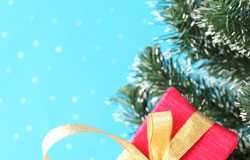 As usual, most of us start buying Christmas gifts at the last moment. Even shop-windows, dressed up for the November holidays do not convince...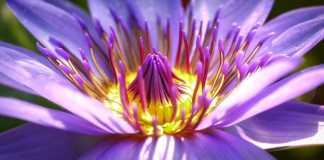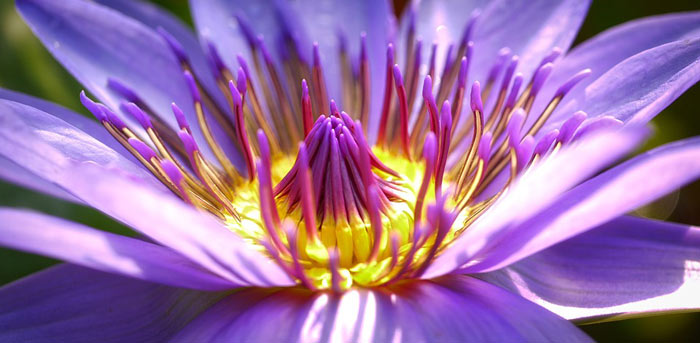 The beautiful gift of Mother Nature which we humans named as 'flower' is indubitably one of the most beautiful creations of God. Flowers hold...