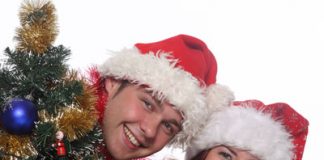 Christmas gifts belong with the things that move with the times, the ones for Christmas 2011 being no exception. In the wake of a...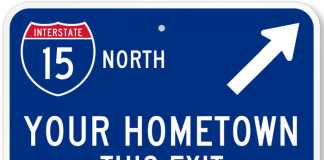 It is that time of the year again. Christmas is almost literally around the corner, so now is the time to get organised, and...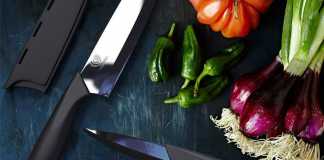 There are many different holidays during the year, and each of them is an excellent occasion to please your friends and relatives with valuable,...