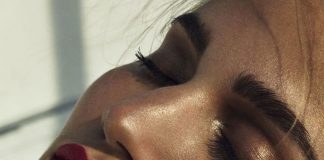 Normally we do not look very beautiful in the morning. Even if a woman had a date the day before, wore her favourite and...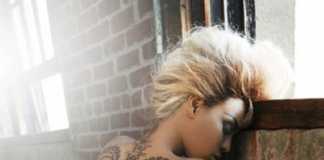 She was a teeny and has not worked yet. She lived just a common life of a 15-year old girl: school, friends, boys. She...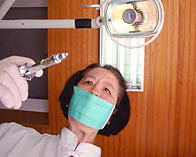 Chinese woman Liu Chang cannot use her left hand anymore. Her headaches become more and more painful each year. But the lump the size...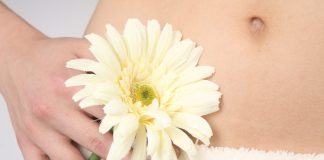 Normally our skin is elastic, but if you grow really fast, there appear lines on the body which are called stretch marks. It can...