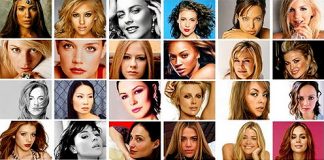 Everyone has their favorite actors and actresses, singers and bands, some prefer clothes and shoes made by certain designers, some even collect wallpapers of...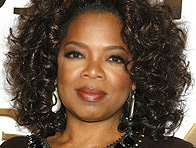 The annual rating of the most influential celebrities around the world was released by the American magazine Forbes. The leader of the list did...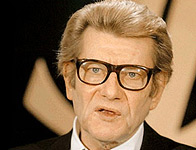 Sunday evening Yves Saint Laurent died in Paris at the age of 71. He was the most influential designer in French couture. Yves Saint...