The trend of rural tourism (also referred to as green- or ecotourism) has recently reached Ukraine. Rural tourism in Ukraine is still relatively new thing for travelers as well as for the hosts providing the accommodation and additional services. However, green tourism is gaining its popularity among local and foreign travelers really fast.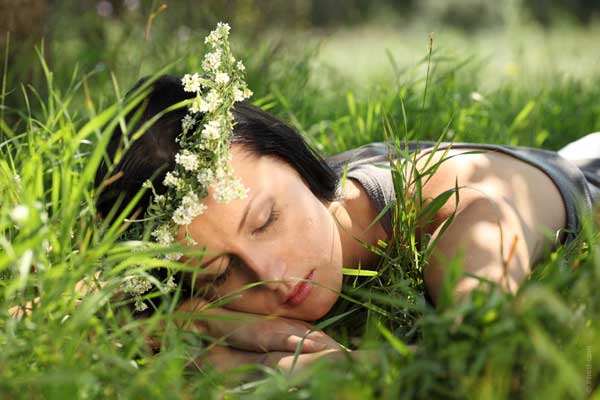 One of the most important decisions of everybody's travel plan is the accommodation choice. Tourists are mainly concentration on the price, the location and services of the property. These days numerous options are available: B&Bs, hotels, hostels, home stays, so travelers are often spoiled for choice. Our web friends from destinations.com.ua open Ukraine for tourists and round up the most important issues of rural tourism in Ukraine.
Rural tourism offers a whole range of rather unique travel experiences. Travelers have a chance to stay in places that locals call homes, enjoy authentic food of the particular region prepared by hosts themselves and the money you pay for the stay helps to develop local community.
Ukrainian village is a place to travel in order to explore and learn Ukrainian culture and national traditions. Remote village areas can boast an authentic historical and cultural legacy. Life in the Ukrainian countryside has its own specific traditions and differs from the life in the city in a great way. Eco tourism in Ukraine offers scenic landscapes and endless opportunities to learn about Ukrainian culture. People of Ukrainian countryside are friendly, sincere and very hardworking. They are usually very eager to show travelers their traditions and customs. There is no better place to experience the true flavor of the country than to spend a day or two in a rural Ukrainian household.
You can find the list of rural homes that host tourists in various regions of Ukraine on-line. Many web sites, such as www.greentour.com.ua, for example, have great lists for initial browsing and detailed description of certification system of the rural accommodations on offer. Carpathian Mountains, coastal towns and villages in the south (Odessa region) would be your best bet for green tourism in Ukraine.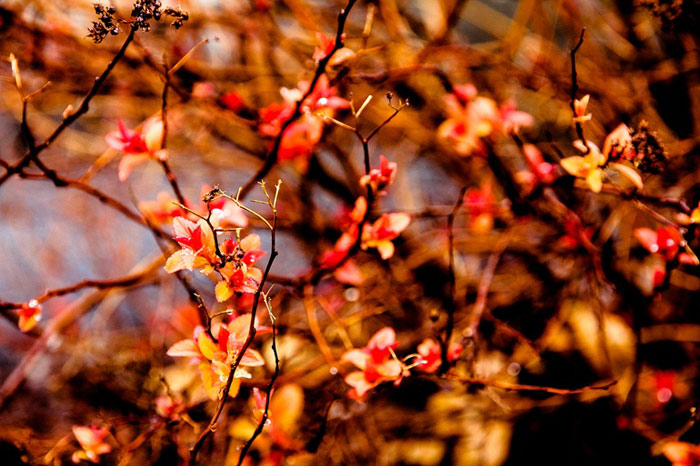 Not many rural homes are available for online booking, so the best way to reach them is over the phone or by e-mail. You can ask for more photos of the area and lodgings to be sent to you via e-mail as well as details on means of transport, meal plans, extra charges that may occur during the stay and any other additional information essential to you.
Hosts most often ask for cash payments for the stay either in local currency or in US Dollars or Euros. We advise to finalize the price for the stay with the hosts, as well as means of payment and currency in advance.
Rural tourism in Ukraine has developed considerably in recent decades and now offers an interesting alternative to standard travel packages.
Eco tourism in Ukraine provides accommodations in the rustic atmosphere in the heart of the country, delicious meals from the best local products and a chance to explore authentic Ukrainian life. There is a wide range of guest rooms, family vacation houses, comfortable wooden cabins with nice views , either scattered along the sea side of southern Ukraine or perched on the hillsides of Carpathian Mountains. Join the global trend of eco-tourism and try it out here, in Ukraine.