Only two weeks are left before the the New Year's Eve. Even less time remains until Catholic Christmas. Therefore, all major cities of the world have already entered an informal competition for the best holiday "attire". Huge trees, waterfalls of luminous garlands, incredibly beautiful toys, colored lights of buildings – all of this is literally breathtaking.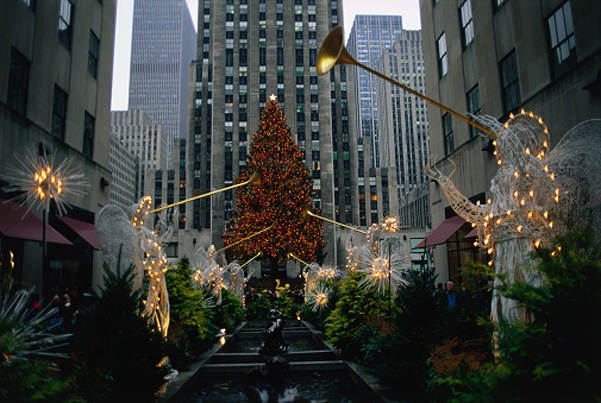 Since no one is going to run charts and choose the most colorful illumination, a few places in the world are traditionally considered to be the best: Tokyo, London, Paris, and New York.
The capital of Japan traditionally decorates its Shiodome financial center. To create its unique illumination, millions of LED lights and 3D-projectors are used. The largest shopping district in Tokyo, Ginza, is distinguished by perhaps the brightest illumination.
Famous Oxford Street is traditionally decorated in London. Celebrities are often invited to switch on its illumination. Britain's capital is impossible to imagine without decorative light fixtures.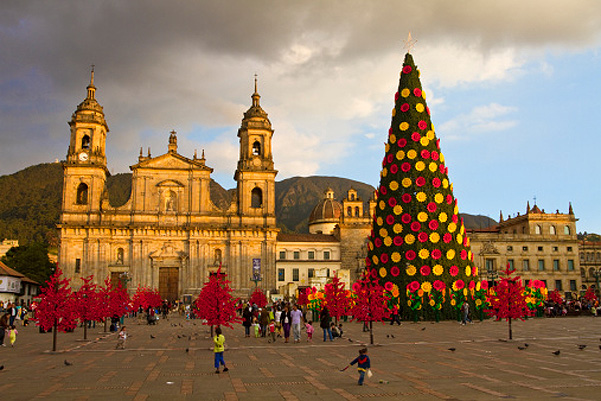 The guest card of New York at Christmas has long been Rockefeller Center: its festively decorated Christmas trees have already "starred" in many Christmas movies. Holiday lights of the famous Empire State Building are also a special attraction. Each year, the theme of these illuminations is kept secret until the day they are lit.
Paris is not for nothing called the City of Light – on the eve of holidays, all its streets are illuminated with tens of thousands of lights. On these days, Champs Elysees, Eiffel Tower, and Notre-Dame de Paris undergo some transfiguration.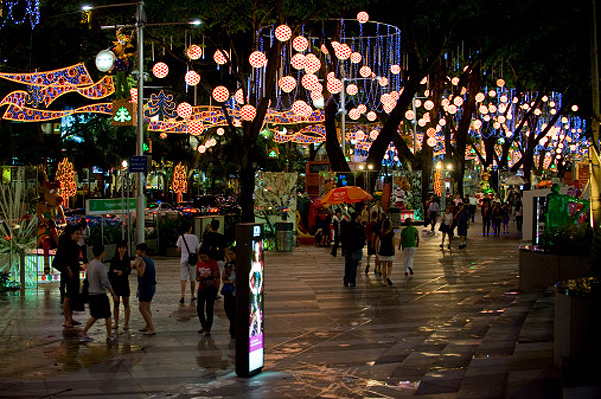 Illumination is good in all the cities of the world. We suggest watching the photos of Christmas trees from different years and getting some special festive mood. 2013 is coming!