Nutrition is extremely important for an athlete's performance. Whether you are a beginner or a seasoned vet; your motivation, strength, focus, and endurance can all be improved by good nutrition. Our body is just like an engine, when fueled up properly, it starts working at its best. In order to make up stamina and have healthy immunity, you need to eat the right thing.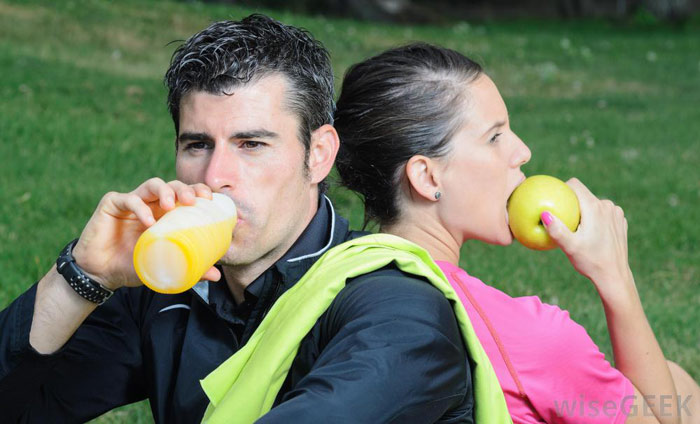 The standard of most people's diet largely consists of highly refined, highly processed, fatty food that has much more calories and not enough actual nutrients. Being an Athlete means you need to go without this diet and instead consume food that provides high levels of energy, protein and that reduces fat.
If you are not sure where to begin, here is some help! Each Athlete may require its own specific nutrition plans. Yet whether you are a runner, gymnast, weight lifter, or football player, these five fruits will make you a winner on and off the field.
Banana
Athletes, who spend large amount of energy, depend on good nutrition to maintain and become better at their performance levels. Bananas are naturally cholesterol and fat free. It provides your body with important nutrients that benefit your health, especially if you play sports. Your body needs energy pre and post workout especially if you work out at an average to high intensity for an hour or longer. You need to refill lost potassium, carbohydrates, and vitamin B6.
Banana helps to refill the lost potassium, carbohydrates, and vitamin B6. It also helps to maintain low blood sugar, control digestion and top off your body with lost electrolytes subsequent to any sort of physical exertion.
Garcinia Cambogia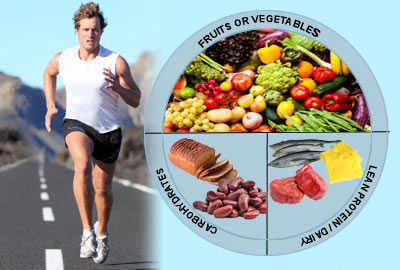 Garcinia Cambogia is a tropical fruit. It is a species of Garnica tree native to Indonesia, and also found in Asia, and Africa. It has become one of the most suggested dietary supplements for athletes. It is crucial for athletes to get it as it may help block body fat production and help you to maintain your physiques.
Athletes have harsh diet programs, it also means that they have to stay away from their favorites as well as protect against hunger for food. This can make Garcinia Cambogia an excellent dual body fat buster, being unique in taste and extremely healthy.
Being unaware of this fruit, you might be wondering where to buy Garcinia Cambogia as most of us didn't know about this fruit. As stated it can be found in Indonesia, Asia and Africa; however it can also be found in Europe and other countries. Just search online and you might even be able to order it from some website.
Cherries
When you eat cherries, you enjoy much more than just their amazing taste. Cherries are rich in antioxidants and offer many benefits, including help in performing, belly fat, joint pain and recovering benefits for athletes. They are a good source of vitamin A and also contain fiber. It has potential health effects against painful muscle condition and sports injuries.
Blueberries and strawberries
Blueberries and strawberries both are some of nature's most powerful disease fighting and performance boosting fruit. They are the most nutritionally dense fruits out there, loaded with antioxidants such as flavonoids and antioxidant vitamins.
Thus it is very important for the athletes to consume fruits, as you can see the benefits that they can get from them. If you are an athlete or you plan to become one then this should help you fulfill your nutrition.