This is a Sponsored post written by me on behalf of Selfridges & Co. (with video provided by GoViral). All opinions are 100% mine.
If in your heart of heart you came to believe that Christmas is a dull presents-exchanging affair when you eat, give and receive dubious presents and go to bed thinking with relief that it's over and done with, you've got another think coming. Christmas will be vastly different if you team with Selfridges! This is your best bet to enjoy an unexpectedly bright and luxurious celebration.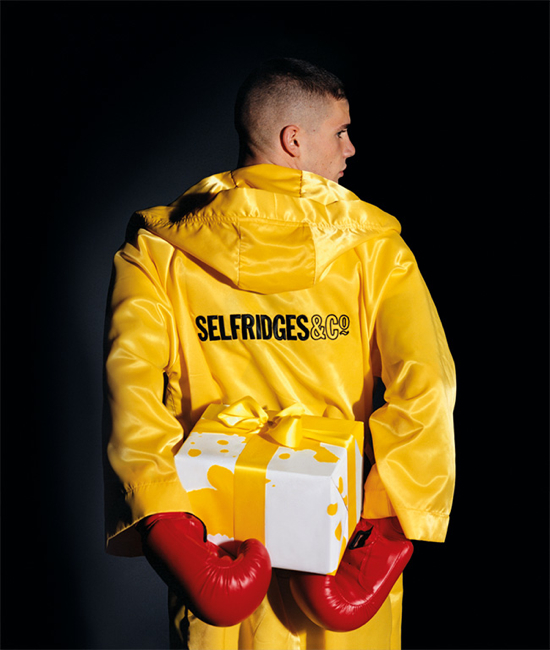 We all have known Selfridges for decades. By the way, did you know that they opened back in 1909? Today its Beauty Hall is world's largest! Can you imagine what a paradise it is for us, women? Just in one week they sell 7,700 lipsticks, 2,800 mascaras and 1,000 nail lacquers. Moreover, in the honor of Selfridges Hermes created two exclusive Birkin handbags in their yellow color, namely Pantone 109. And there were more than a thousand people wishing to buy them! But let's get back from the history to our today's topic – Christmas gifts and getting them.


First of all, gifts, this onerous burden that you will forget about with Selfridges – your chance to feel enthusiastic about getting presents for those close to you, for all the right answers are there. No matter how wide your range of friends is, you are sure to get something desirable for all of them, starting with a tiny one and favoring all types, erotic, rebellious, picky – just choose the proper link to go to the relevant page! Here are some of the choicest offers: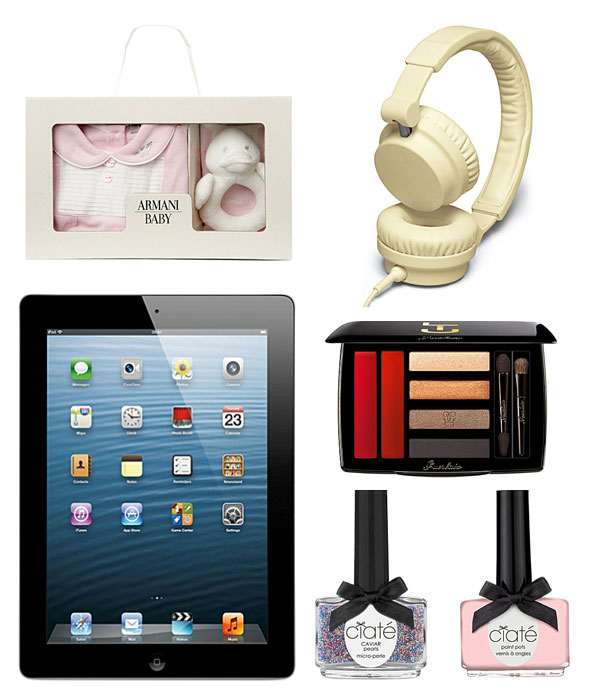 An iPad with the breakthrough retina display for your main male, wonderful with its ultrafast wireless, explorable with its unbelievably huge App Store, a gift for standing out!
Your young son will appreciate the last word in headphones, Zinken thing for £120, equally good as pro and everyday headphones, packed with features to discover and tailored to max comfort, absorbing no body odors – just great!
Your daughter will delight at the caviar manicure luxury option, Ciaté, the first one to create 3D on her lovely nails! Strike at first sight, helps to make the most feminine turnout!
Your BFF will simply melt to receive a Guerlain collector palette from the biggest Beauty Hall in the world, highly into Asian beauty secrets and calligraphy style. The perfect beauty assistant in one suedette pouch. Ravishing looks for 2013 here.
Babies may not appreciate that yet, but their parents will! Armani's best Christmas baby set containing everything the baby will delight in, bib, rattle and all, crystal-embellished, like a gift straight from an angel!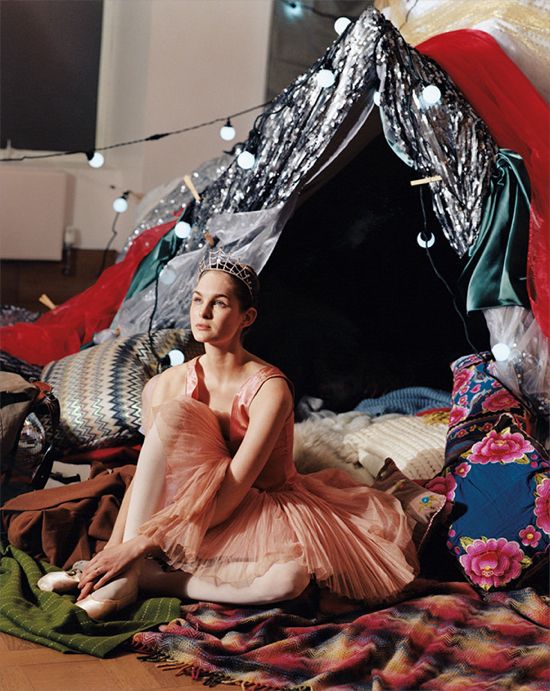 Second, the special partying spirit that is always fresh at Selfridges, bubbling with the joy of Presley-and-Stevie-Wonder-graced groove, excelling their famous General Election night parties in the 20s and 30s, and likely to make history of the year 2012! Get a prelibation of the Supernova Glitter on the video created by on the site, cooked and heated up with the assistance of fashion insider Bruce Weber.
Visit the Selfridges Christmas website to ensure you really want your customary Christmas, and not the scintillating overwhelming fun-packed luxury celebration that comes with the Selfridges brand!