The network of London's Gymbox fitness clubs offers its clients new classes. Here one can "order" the body to her own taste: that of Beyonce, Kylie Minogue, Kim Kardashian or resembling Pippa Middleton.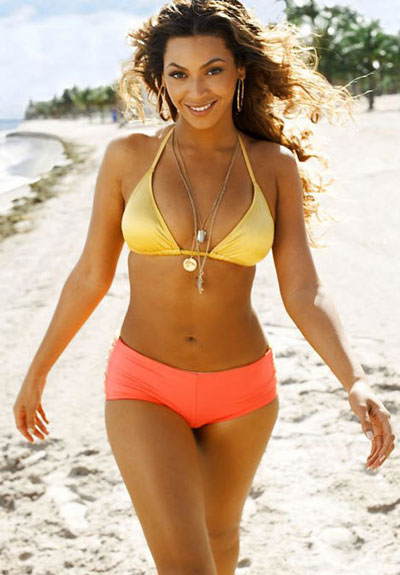 The instructors wear T-shirts with the names of these four celebrities. You attend the classes with a certain instructor depending on what body you choose. The course of "A Celeb Body like…" lasts for six weeks, and each trainer offers a variety of methods to achieve the goal.
For example, if you attend the course "A Body like Pippa", your training will mainly consist of Pilates, and in order to "sculpt" a body like that of Beyonce, you will need dancing, toning and more strength exercises.
Of course, the author of the idea does not exclude the important role that genetics plays in shaping our body. So, the course of trainings called "A Celeb Body like…" is more of an advertising campaign. But at the same time, Herbert Schmale (the Gymbox manager who came up with a new service) found that practicing different loads can generate different results, therefore he does not consider his idea to be completely fictional.
And what celeb body would you order?
Source of the image: Thebusinessage.